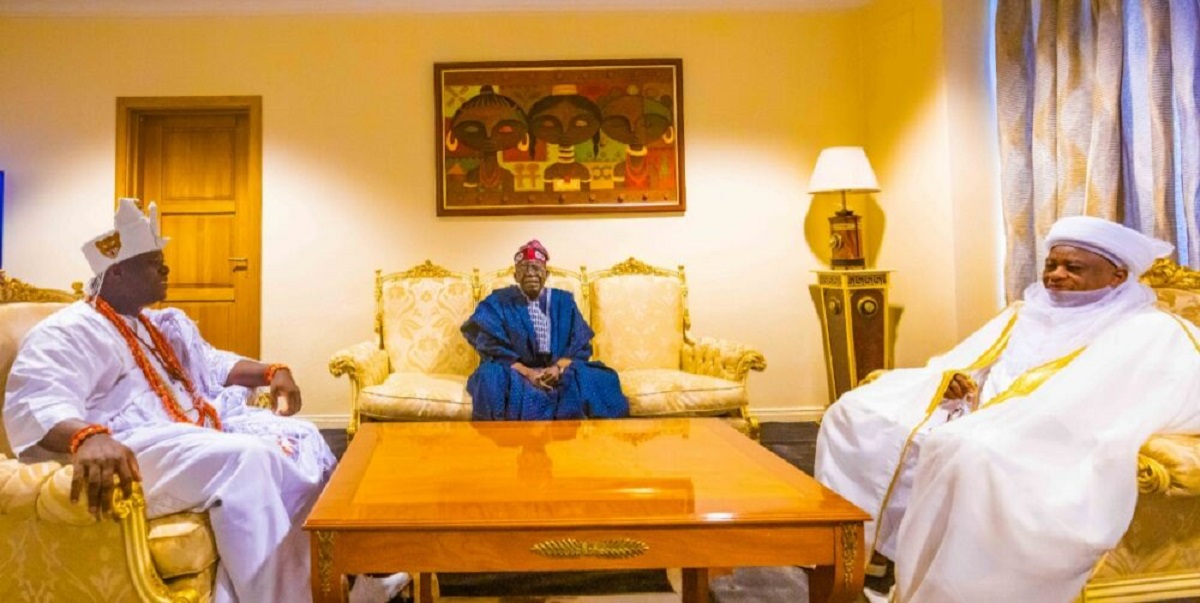 Ooni of Ife, Sultan of Sokoto, other traditional rulers assure Tinubu of fight against insecurity
The Ooni of Ife, Oba Adeyeye Enitan Ogunwusi-Ojaja II and the Sultan of Sokoto, Alhaji Sa'ad Abubakar III have assured President Bola Tinubu that all traditional rulers in the country will join forces with him to fight insecurity.
Ooni as the co-chair of traditional rulers of Nigeria asked President Tinubu to employ their services to tackle insecurity. He gave the charge during a courtesy visit by the National Council of Traditional Rulers of Nigeria (NCTRN) at the State House Conference Centre, Abuja.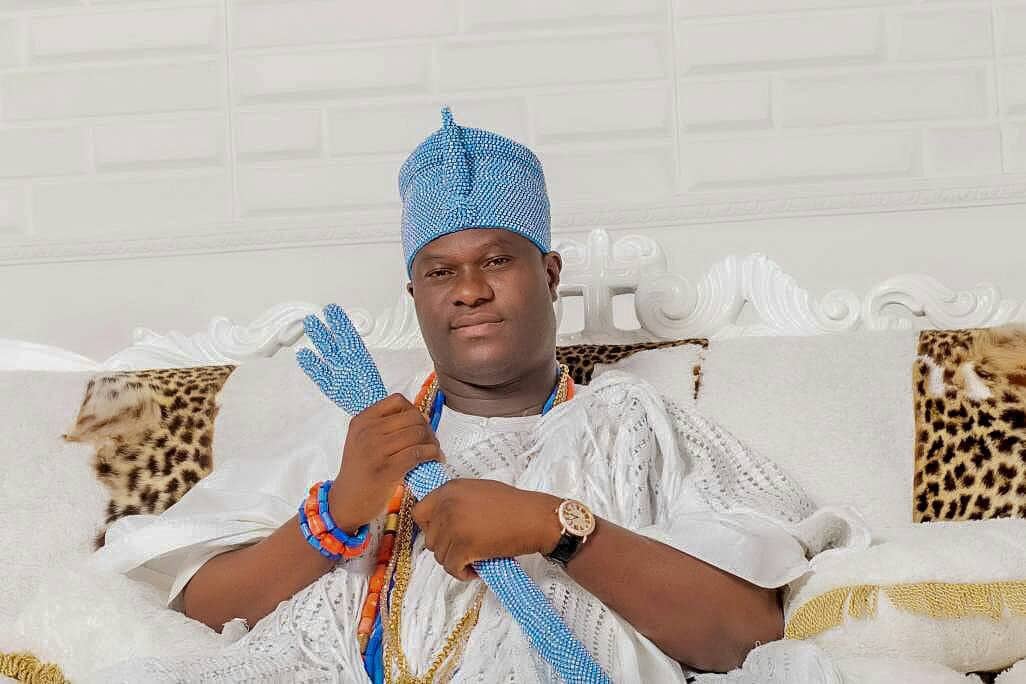 Ooni said, "There are areas we would like to work with you, one of which is security. It is time to use us more, we are not saying we are idle…but to make your work easier, use us.
"The foundation of this country today is the traditional rulers. We are here to pledge our loyalty and support. We want to work with you to ensure you leave a legacy. Don't underestimate what traditional rulers can do".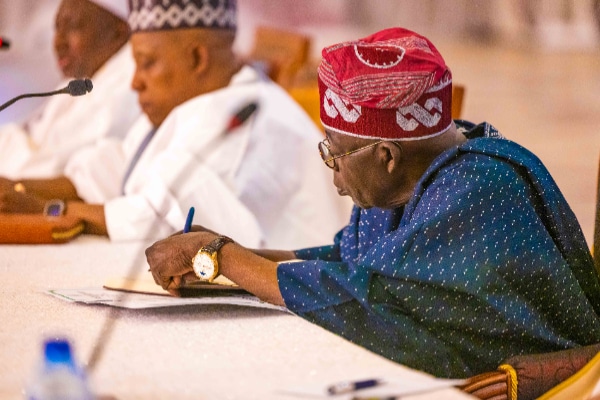 On his side, the Sultan of Sokoto, Alhaji Sa'ad Abubakar III, said the monarchs are people of different professions, from the military to judiciary and businessmen, who have what it takes to contribute to the betterment of the society, saying, "Whenever you reach out to us, we will be here."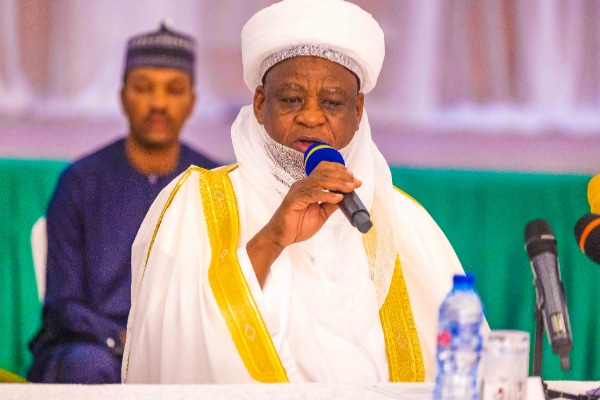 He said: "We thank God for the smooth way the elections took place. Many negative people thought this country would collapse, but we are still here.
"We are here for you, for our people and our country. If you don't reach out to us, we will reach out to you.
"We wish you the most successful tenure in good health."