News
Hushpuppi's 2.8M followers Instagram page varnishes pending court verdict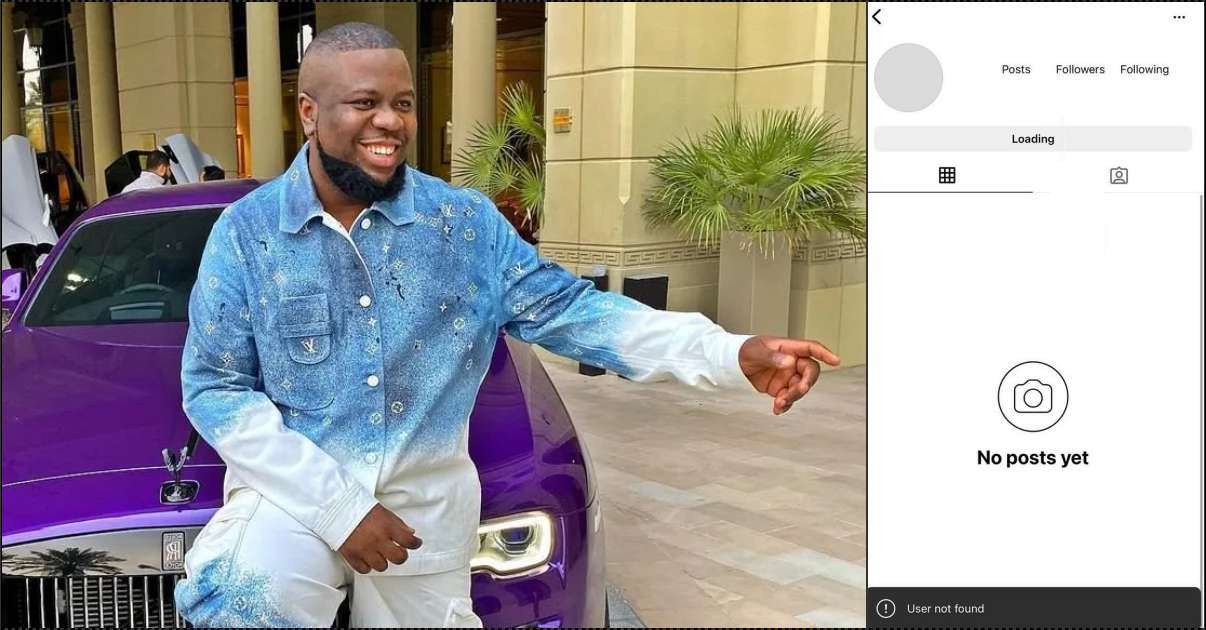 The Instagram page of one of the most popular fraudsters in Nigeria, Ramon Hushpuppi Abbas, varnishes amidst his ongoing trial in the United States.
It would be recalled that the famous yahoo boy was extradited from Dubai in 2020 and his trial had since been postponed for the final hearing more than twice.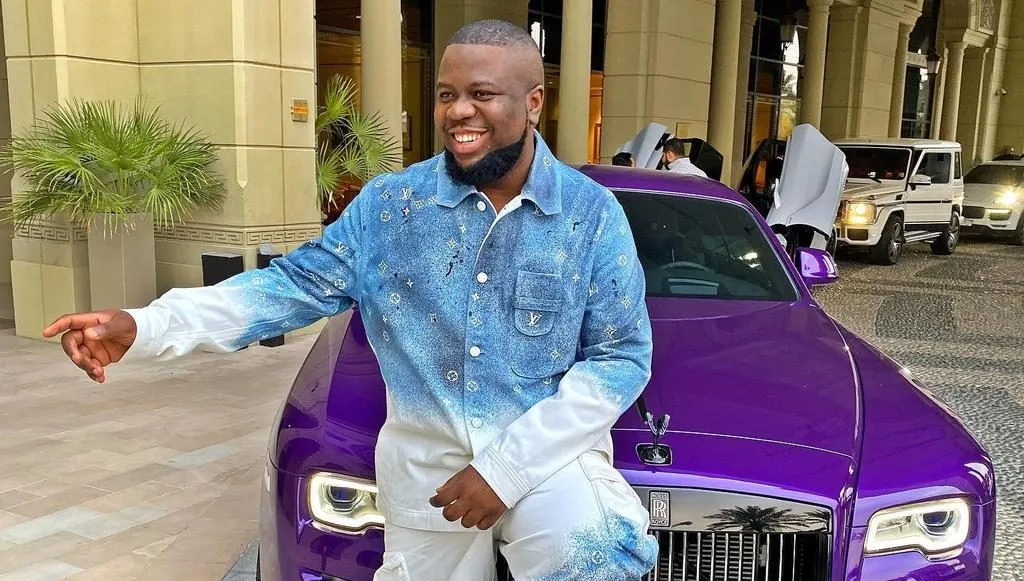 The sentencing was initially moved by Judge Wright from February 14 to July 11, 2022, before shifting it to September 21 and now November 7.
In a recent development, the 2.8 million followers page of Hushpuppi has, however, disappeared from the image-sharing platform.
It remains uncertain if this was officially taken down by Instagram or if the page is temporarily disabled by someone with access to the page.