Singer Yemi Alade, has released a short video showing her teach American rapper, Rick Ross, how to dance the shaku shaku during a music video shoot.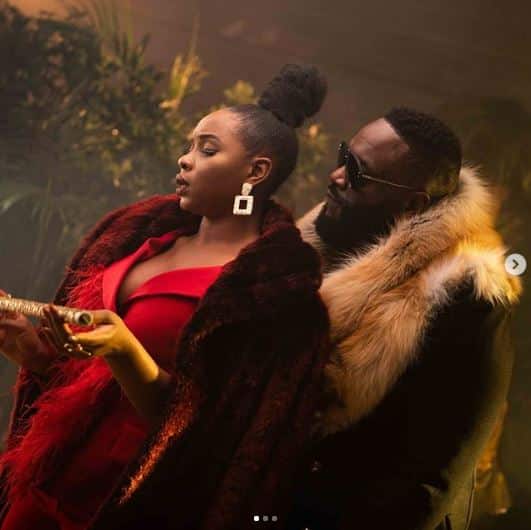 The 30-year-old disclosed this in an Instagram post on Tuesday.
"??? teaching the boss shaku shaku 101 #AFRICATOTHEWORLD ??? THE VIDEO IS OUT #worldwide ?? #OhMyGosh the remix ft @richforever," she wrote.
Watch the video below;
On Monday, Yemi Alade had announced the release of a remix of her hit single 'Oh My Gosh' with American rapper, Rick Ross.
The song is part of preparations for her next album reportedly titled 'Woman of Steel,' slated for release later in 2019.
Yemi Alade came to prominence after winning the Peak Talent Show in 2009, and releasing hit single 'Johnny.'