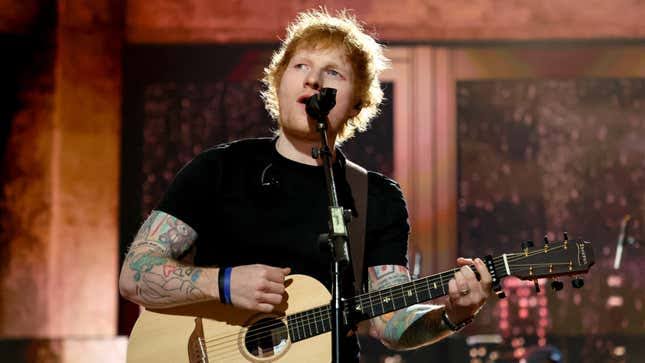 Ed Sheeran releases album hours after winning copyright lawsuit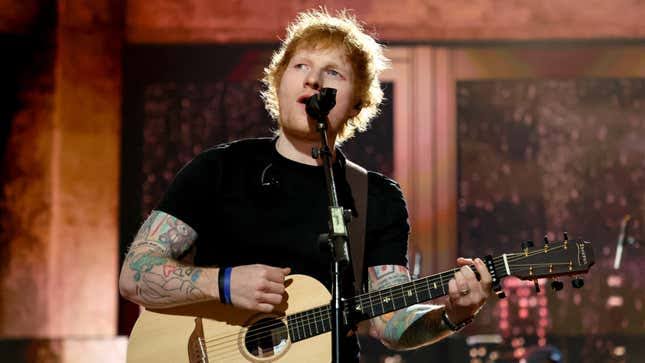 British singer, Ed Sheeran releases an album almost immediately after winning Marvin Gaye's song 'Let's Get It On' copyright lawsuit.
The British singer was taken to court by the heirs of Ed Townsend's estate, claiming the singer's 2014 hit single 'Thinking Out Loud' was similar to Gaye's hit track.
Ed Sheeran, who threatened to quit music if he loses the lawsuit has won the copyright lawsuit in the USA and released a new album titled 'Subtract' right after.
Speaking after his victory, Sheeran said: "We've spent the last eight years talking about two songs with dramatically different lyrics, melodies and four chords which are also different and used by songwriters every day all over the world.
"These chords are common building blocks which were used to create music long before Let's Get It On was written and will be used to create music long after we are all gone.
"They are in a songwriter's alphabet, our toolkit, and should be there for all of us to use."