Renowned Clergyman reveals what God says will happen to pastors against Tinubu's inauguration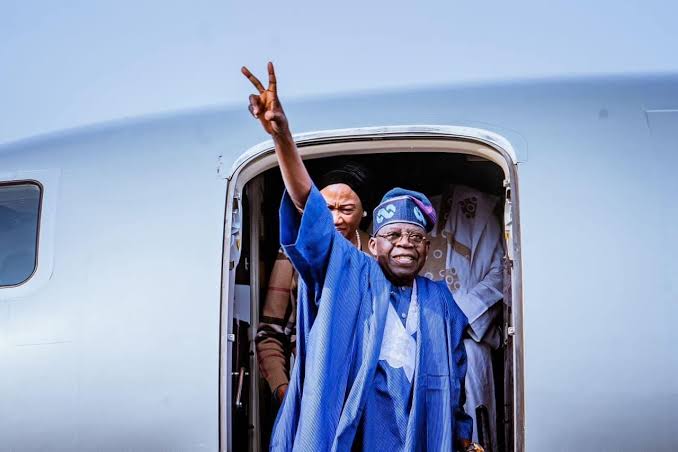 Bishop Kayode Williams have cautioned pastors against the inauguration of president-elect, Bola Ahmed Tinubu.
The prominent Clergyman, Bishop Williams revealed what God told him about pastors who prophesied falsely about the 2023 presidential election.
According to Bishop Kayode Williams, God told him that He would deal with the faulting pastors, but He did not want them to perish so that they be witness of his glory in Nigeria.
His statement reads in part: "God said that He will discipline some of them because He doesn't want them to die now so that they will see the glory of God in Nigeria, a new Nigeria."
Bishop Kayode Williams is the presiding bishop of the Christ Vessels of Grace Church Inc.