"This is definitely not who we are" — Sanwo-Olu condemns attacks, addresses Lagosians following election win
Governor Babajide Sanwo-Olu of Lagos State stated that his re-election for a second term is proof that Lagos has chosen competence and experience as it marches towards true greatness.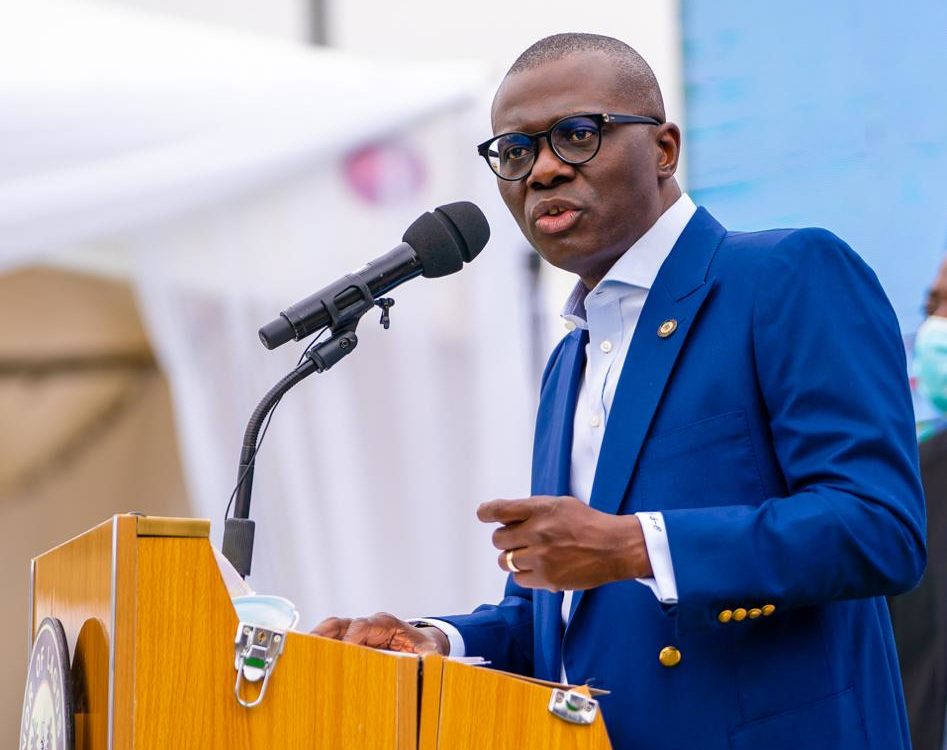 The Independent National Electoral Commission (INEC) announced his victory after he scored 762,134 valid votes, with LP and PDP trailing behind with 312,329 and 62,449 votes respectively.
Governor Sanwo-Olu emphasized that now that the elections are over, governance must continue, and the people of Lagos should expect the delivery of democratic dividends without any interruption. He also reiterated his commitment to fulfilling all the promises he made during his campaign.
Sanwo-Olu's Appreciation Note To Lagosians
"Lagosians, you did not just vote for Babajide Sanwo-Olu. You voted for a greater Lagos. I promise that together we shall achieve this. This is a promise that shall not be broken. A greater Lagos shall be ours.
"Let me boldly and proudly say that we are already well on the way to that greater Lagos, and we now have four more years to join hands to advance in ways that will pleasantly surprise even the most skeptical amongst us" 
Speaking on the Economic Growth of Lagos
"I have worked very hard to live up to this responsibility of governing the most important subnational economy in all of Africa.
"We certainly could not have done this by ourselves. What we have achieved, both in the last four years, and in the just-concluded election, could not have happened without a long list of supporters and partners.
"First and foremost, let me thank the Almighty God, to whom we owe our very breath, and who has spared our lives to see this day. I am also very grateful to all of you the good people of Lagos. Everyone, not just the people who voted for us, or those registered to vote.
"Lagos is what it is today because of each and every one of you, regardless of ethnicity, religion, political affiliation, gender or age.
"We are a vibrant and thriving hub of commerce, finance, entrepreneurship, innovation and culture because of the diversity that has come to define us, over the decades and the centuries. Thank you," he said.
Sanwo-Olu Addresses Attacks and Ethnic Profiling during Lagos Election
"We saw hateful and hurtful ethnic profiling by fellow citizens – which is totally out of place for us as Lagosians, the proud residents of West Africa's pre-eminent melting pot.
"I want to recognise and salute all of the multitudes of residents who refused to succumb to those who sought and still seek to divide us with their unguarded and inciting comments.
"Unfortunately, there are reports of skirmishes in some local government areas wherein some citizens were reported to have been injured. We strongly condemn these reprehensible incidents – that is definitely not who we are as a people.
"The relevant law enforcement and security agencies have been directed to investigate these breaches of the law, and to ensure that those found culpable face the full wrath of the law.
"Now that the elections are over, we must reaffirm the spirit of solidarity and togetherness that binds us as Lagosians.
"As I said in my final pre-election address, we have a lot of work to do in working and moving past the divisive rhetoric that has shaped the course of this election cycle."