"No be by Army" – Reactions as female Army officer recounts how a sxx toy almost killed her (Video)
A female army officer has recounted how a sxx toy which got stuck in her private part almost took her life.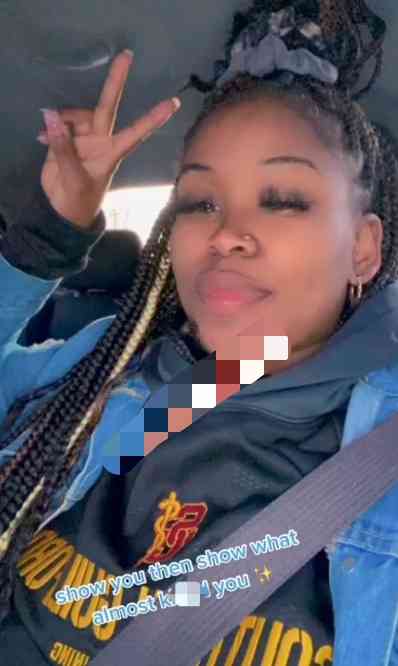 According to her she had been stationed far from home for some time and needed some excitement – which almost took her life.
The army officer said:
"So basically I am in the military, I've been away from home for almost a year. So for me being away from home mean I've got to make it do what to do, which is why I bought that toy.
The toy got like 10 different settings on it so the first couple of things I use them like a lot of times so one day I just decided to just crack this whole what right quick.
Shouldn't do that because level one, level two, it'd be sending me to heaven every single time. I cranked that thing up to level six – it's a different vibration with little suction things."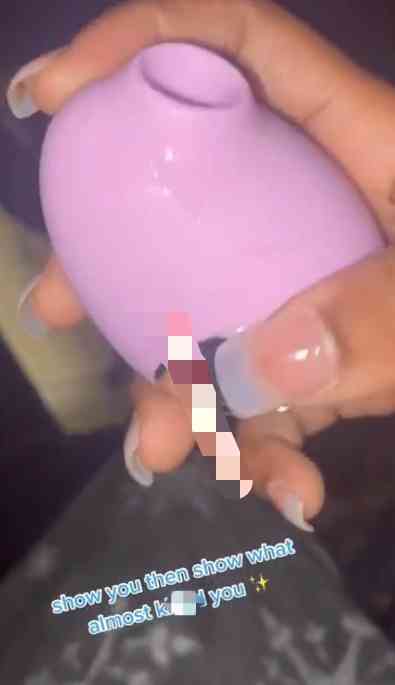 She claimed that the sxx toy had sent her right into 'heaven' within seconds:
"I'm in heaven and suddenly I realise I can't get it out of me. I try pull the toy out and it wouldn't come out – the suction cup was not moving."
I couldn't get myself up because my body is so weak that I'm on the floor. Next thing I know, I blacked out."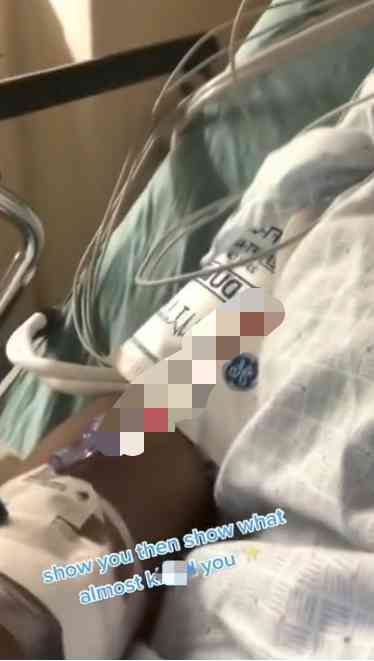 The lady was rushed to a hospital where the toy was taken out of her body.
She added that she immediately threw the toy away as soon as she left the hospital.
Watch video below:
View this post on Instagram