Korra Obidi's husband, Justin has announced the good news about his wife giving birth to their beautiful daughter, Athena.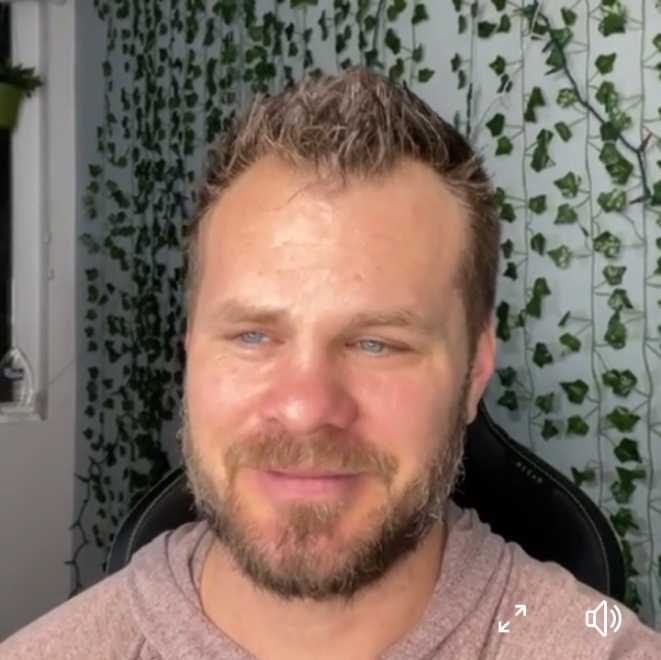 This is coming hours after his wife disclosed in a live video that she has gone into labour.
Justin said on Facebook,
"We are done. Baby Athena is perfect and she's out. Water breaking and delivery was like two and half hours and it was really fast.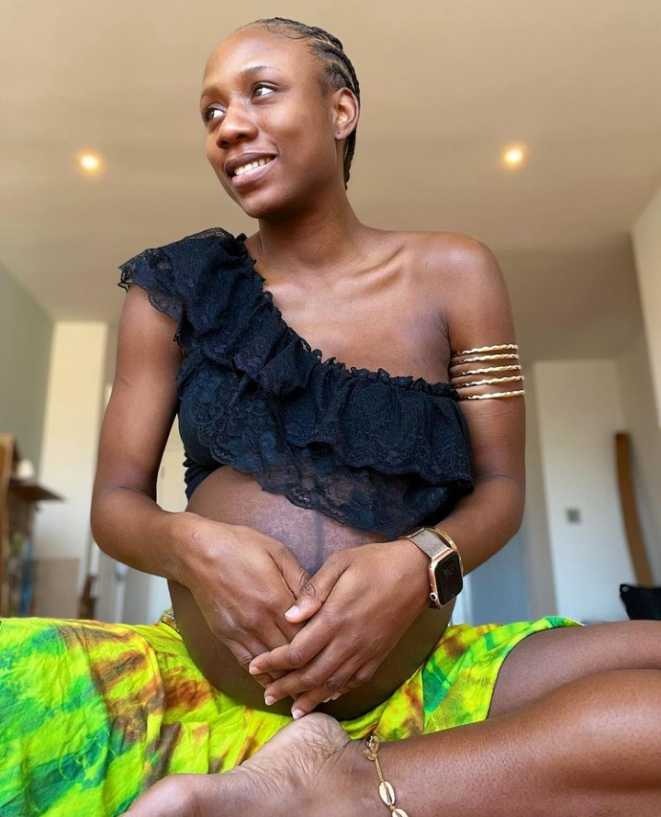 Korra was a warrior. She powered through it. Athena was born face first and she has a little bruises on her face but other than that, we have a beautiful daughter. Korra is sleeping right now."