A Twitter user with the handle @_Etidollars took to the platform to call out her friend who she accused of stealing her properties after accommodating her.
According to the young lady, she never knew her friend with the handle @_dinmabelle on Twitter is a petty thief. She further revealed that her house looks like it was robbed by three armed men after the theft.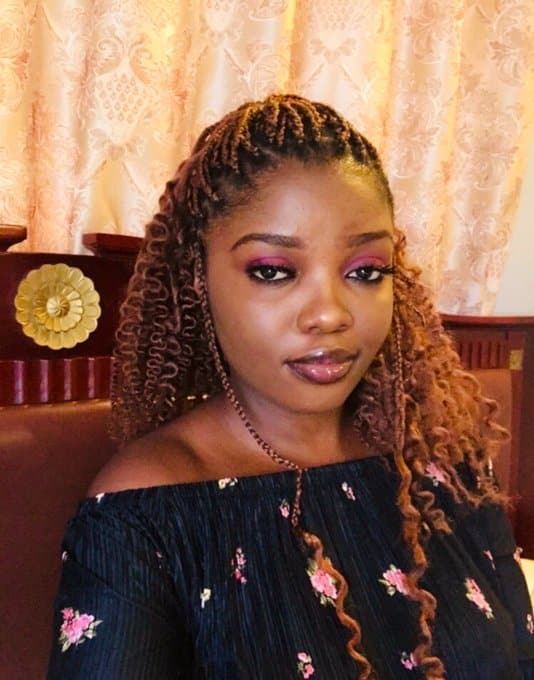 She also advised her followers to never be friends with poor people.
"I never knew I was sharing a home with a petty thief. In this life ensure you never ever be friends with poor, proud people who don't know the value of money. All you'll get is heart pain and stolen goods", she tweeted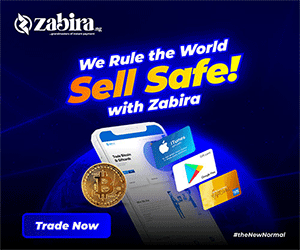 Read her tweets below;