One Olalekan Faleye, a victim of the Lekki tollgate shooting has shared his side of the story after sustaining a bullet wound that led to his leg amputation.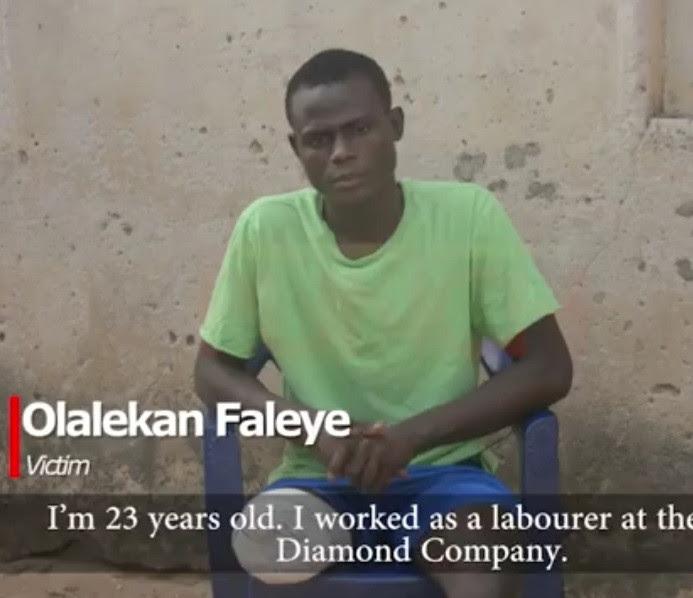 The 23-years-old cobbler who was awaiting graduation told The Punch in an exclusive interview that he joined the #Endsars protest on the day of Lekki Massacre and left with a bullet wound in the leg.
"On Tuesday October 20, I went to the Lekki protest. Before 7pm, the soldiers came and started shooting. We were told to raise our flags that we shouldn't move, that we should sit down.
"However, the sound of the gunshot was too much. That was when I got up and started running because the gunshot sound was too much. Before I knew it, a bullet hit my leg. I fell. I couldn't get up again.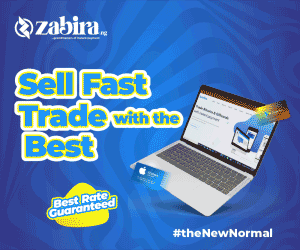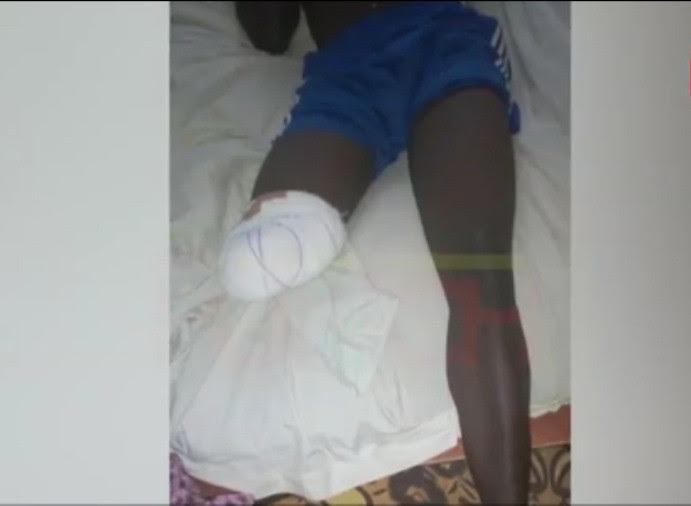 "Someone had to come and rescue me. The scene was rowdy and noisy, I couldn't do anything, I was tired."
His troubled mother, Temidayo Faleye, who sought help from different hospitals in saving her son's leg was left with the option of amputation.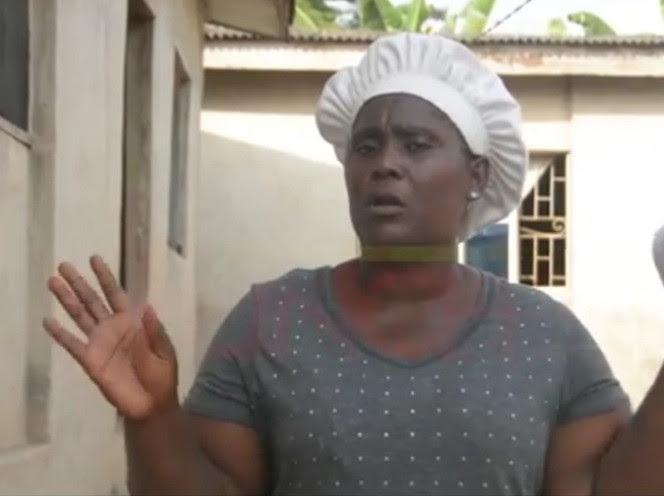 Mrs. Faleye appealed to Brigadier General Ahmed Ibrahim Taiwo of the 81 Division Nigeria Army of the Nigerian Army to say the "truth" and stop denying the claims that the Army didn't fire live ammunition at the protesters.
"Soldiers you are the ones who shot. The people you shot at are not babies. I beg Nigerians in the name of God, help me. Major General Taiwo, you will not weep over your children.
Expose all the soldiers responsible for the Lekki shooting. Expose them. My son was a victim of their actions. Expose them, I beg you in the name of God," she said
Watch the video below …
View this post on Instagram