#ENDSARS: Military shoots Protesters shot at Lekki-Ikoyi Tollgate, Lagos as CCTV gets disabled.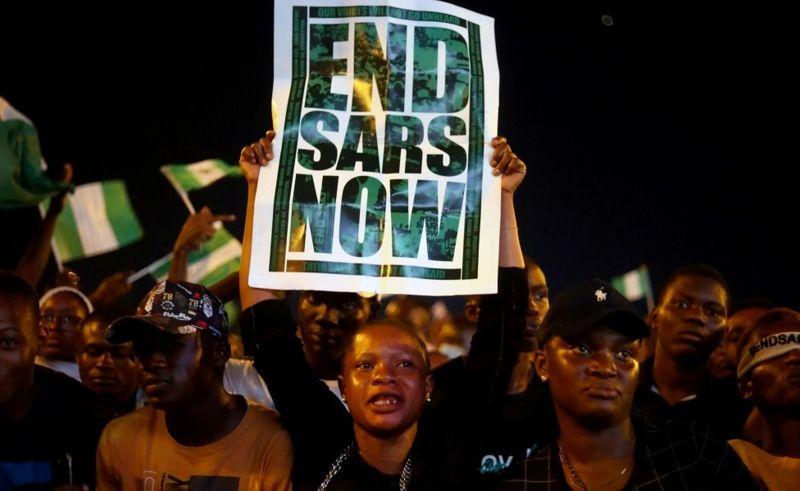 Protesters have come under gunfire in Nigeria's biggest city, Lagos, eyewitnesses and local media say, amid continuing anger over police brutality.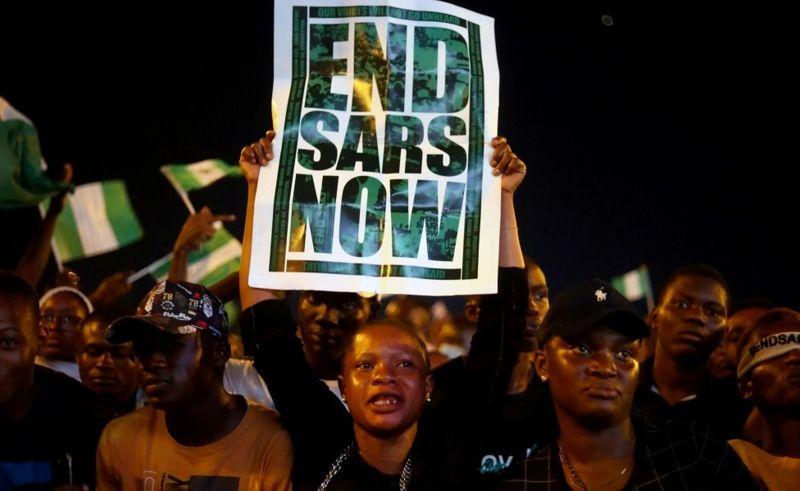 The Nigerian Army opened fired on unarmed protesters.
The shooting came hours after the governor of Lagos state announced a 24-hour curfew to try and end disruptions in a region that's home to more than 22 million people and houses the headquarters of Nigeria's biggest banks. Before today, the protests have been largely peaceful, with the government issuing a directive to its security forces not to use violence.
Other regions are also imposing curfews after two weeks of protests that began over a now-disbanded police unit.
Eyewitnesses spoke of uniformed men opening fire in the wealthy Lekki suburb of Lagos on Tuesday evening. Armed soldiers were seen barricading the protest site moments before the shooting began. The CCTV and then light from the screen was disabled on instruction from unknown authority.
It is not yet clear how many people were injured or killed, but social media footage streamed live from the scene shows protesters attending to the wounded.
In a tweet, Amnesty International Nigeria said it had "received credible but disturbing evidence of excessive use of force occasioning deaths of protesters at Lekki toll gate in Lagos".
Amnesty International spokesman Isa Sanusi later said: "People were killed at the tollgate by security forces… we are working on verifying how many."
The Nigerian authorities have not yet commented.