Glo rolls out nationwide 4G LTE Advanced network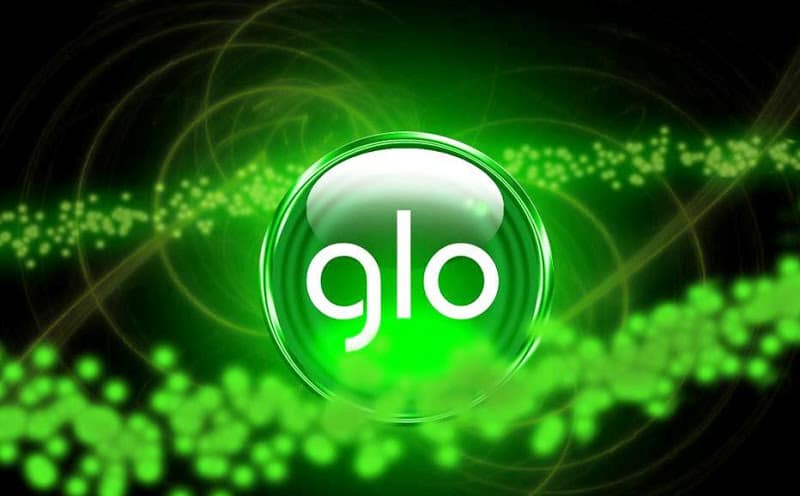 The Fourth Generation Long Term Evolution Advanced network, or 4G-LTE Advanced, has been officially launched by Globacom. According to the company, the simultaneous rollout of the service in several cities nationwide is expected to speed up economic and commercial activity and positively affect productivity across the nation.
In order to empower Nigerians for a better internet experience and a more productive life, Globacom emphasised that the 4G LTE Advanced technology was a crucial step. It is the power of three LTE data networks combined into one Globacom stated, adding that "It is faster, stronger, and better," and went on to describe the procedure for connecting both new and existing users to the network.
"It is a simple process. For those who already have 4G SIMs, they will be able to enjoy the Glo LTE Advanced service. But for those who do not have the 4G SIMs, they first need to upgrade their SIM cards to USIM (4G SIM). The upgrade process is also simple, as all you require is a SIM Swap, which takes two minutes. The customer also needs a device that is 4G-enabled. Then, you will experience seamless and super-fast mobile Internet services on the Glo network," the network disclosed. It invited customers to visit the nearest Gloworld to connect to Glo 4G LTE Advanced and take advantage of the limitless opportunities provided by the cutting-edge and superior technology.
The number of subscribers who share, download, and upload more videos, music, and documents as well as use mobile applications that are bandwidth-intensive is growing along with the steady expansion of smart devices in Nigeria. These subscribers' experiences will be improved by having access to 4G LTE Advanced technology at an affordable price. Glo has purchased extra 4G spectrum on the 2.6GHz band in order to improve capacity and quality.
The company referred to 4G LTE Advanced as "transformational" in nature because of the huge impact it will have on people who consume a lot of data as well as government and corporate organizations like banks, oil and gas companies, academic and medical institutions, and other businesses that depend heavily on reliable data connections.
"Our subscribers today already enjoy super fast music, video and movie content downloads. They are also streaming content on their phones and other devices. But the new Glo 4G LTE Advanced network offers subscribers a significantly improved experience. The video and voice quality in video calls on different applications like Facebook Messenger, WhatsApp, Viber etc is a lot clearer while the picture quality is crispier, and the transmission is faster", the company said.
According to Globacom, Glo 4G LTE Advanced will also provide optimum performance for application cases in telemedicine, e-agriculture, 3D Games, and other areas. it stated that it planned to roll out more than 4,000 LTE Advanced stations across the country in 2023.