A leaked WhatsApp conversation has shown how a man broke up with a lady who fed, accommodated him and paid his university tuition fees.
The conversation as shared by a Twitter user, Mr. Aristocrata revealed that the man, Collins, decided not to marry the lady, Martha, because his parents didn't want him to get married to a lady who is 4 years older than him.
After being fed and accommodated for 3 years by Martha, Collins has now broken up with her after graduating from the university and getting a job.
Martha feels cheated and used, and can't get over how she ended up "wasting 3 years of her life building castles on the air".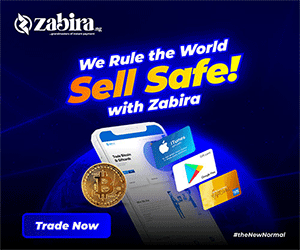 Go through their WhatsApp conversation after their breakup below;