UNN first class graduate who turned farmer over lack of job, bags 'direct' PhD scholarship in US
Emmanuel Nworie, a First Class mathematics graduate of the University of Nigeria, Nsukka has bagged a fully-funded scholarship at a university in the United States to pursue his PhD even without having a master's degree.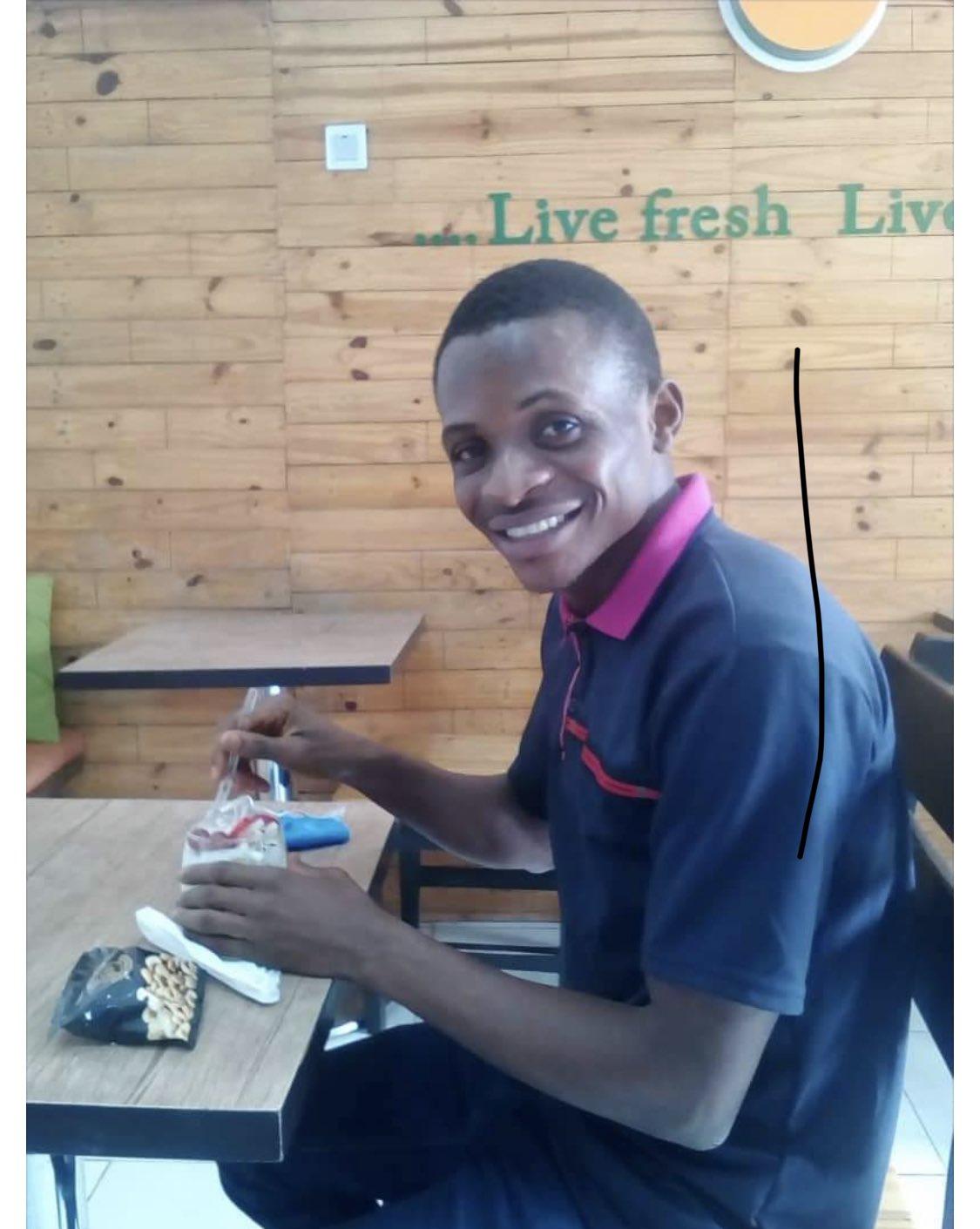 Nworie bagged the scholarship after a photo of him farming in his village in Ebonyi State owing to poverty and lack of job went viral on social media.
Recall that GistReel in November last year reported that the First Class graduate was languishing on a farmland in Ebonyi State over lack of opportunities.
According to The Cable, the 27-year-old who graduated with a cumulative grade point average of 4.92/5.00, received three offers from several universities in the southern part of the US.
Nworie emerged as one of the top 23 candidates selected from a pool of 1,509 applicants for the scholarship, covering costs for application fees and the Graduate Record Exam (GRE) — a requirement for the graduate application for some courses in the US.
"I started having challenges in 2005 when we struggled with the health of my dad. I have long wanted to be a mathematician. But after my dad passed away, I was deterred because at some point when I was trying to save for undergraduate studies and after two years I couldn't save enough, so I was frustrate", Nworie recounts in an interview with The Cable.
In the words of Taiwo who made the announcement, "He is going to one of the best universities in the world. SMU is a very expensive school; more expensive than Ivy League schools like Harvard and Yale. He will be schooling with people from the richest families in the world. It costs over $75,000 per year to attend SMU. Emmanuel won't pay a single dollar out of this. In addition to this, he will be given a very generous stipend to cater for his living expenses. The interesting thing is that he got three of this type of offers from Southern Methodist University, University of Tennessee at Knoxville, and the University of Texas at Dallas."