When it comes to a love relationship between a man and a woman, people give different opinions on what they think works best. Sadly, these opinions do not work for everyone.
Danny Walter has started a conversation on social media after he told women to feed their men's friends because they would fight their battles.
Walter took to the popular micro-blogging platform, Twitter, to state his views while recounting a story of his friend.
According to him, his friend has a girl that feeds all of them on weekends. He noted that anytime his friend talks about another girl, they slap him on her behalf.
Based on his experience, the entrepreneur advised women to always feed their men's friends.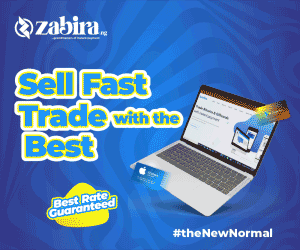 See his post below;
My friend has a girl that feeds all of us on Weekends. Anytime he talks about another girl we slap him on her behalf.

Feed his friends my dear, they will fight your battles!

— DANNY 👑 (@Danny_Walterr) October 17, 2019