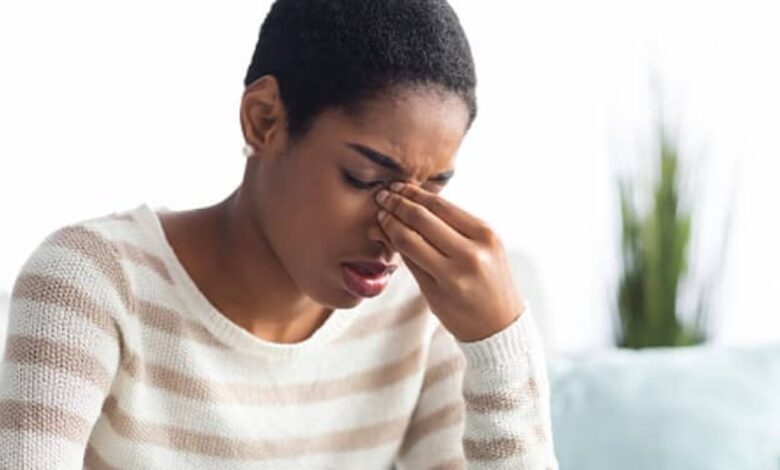 Lady seeks advice over insecure fiancé who dislikes her sitting close to men in public transport
A lady has gone online to lament over her overprotective fiancé who doesn't allow her to sit besides men in public transport.
According to the narrator, her man is kind and loving but rarely gives her breathing space.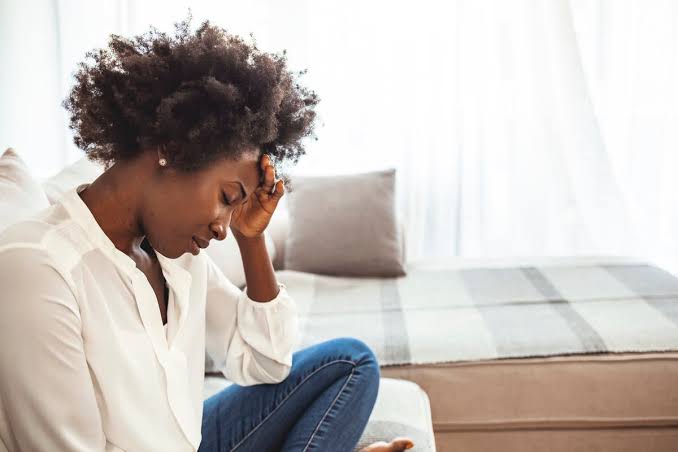 She said that he dislikes her sitting besides other men and when he notices that such has happened, he would want them to trade places.
In her words;
"Hello good evening everyone please how will I handle a situation where by sa guy is jealous and over protective over his girl I have a fiance which we're planning to get married, He is kind, loving he got everything I need in a man but my problem with him is over protective and jealous to extent if am in car, napep or any vehicle he will like to know someone sitted beside me if is a man he will disturbing the man to adjust let his body not touch me he will be requesting for a woman to sit close to me instead of a man causing quarrel or laughter in the vehicle am just tired I don't know what to do."