#BBTitans: Moment Yemi almost traded blows with Miracle over Khosi (Video)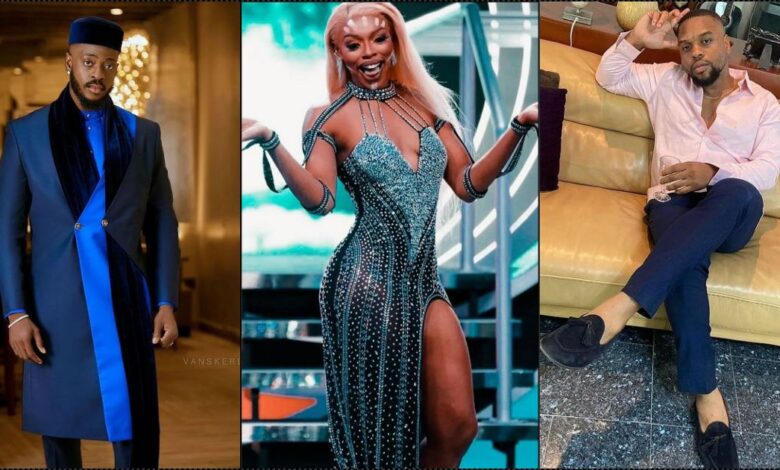 BBTitans housemates, Yemi Cregx and Miracle OP almost fought one another over Khosi during a truth and dare game.
The housemates gathered to share a fun time together and decide to play the game of truth and dare where the player gets to complete a task.
Khosi was asked if she was encouraging Miracle's advances or if he was being too forward in trying to get close to her despite Yemi already being in the picture.
Before Khosi could answer, Yemi asked her not to explain. Miracle disagreed and insisted that Khosi should explain the situation.
Yemi, however, charged at him for a fight after he was asked to shut up by Miracle.
Watch the video below …