Israel Adesanya's ex-girlfriend reportedly demands half of his wealth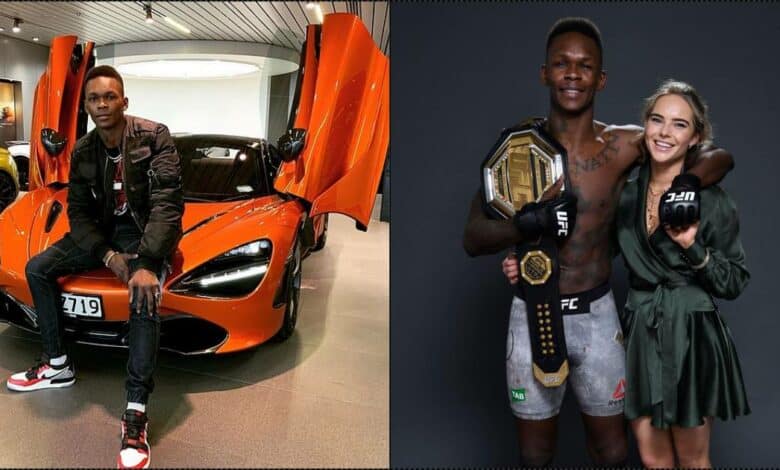 Charlotte Powdrell, the ex-girlfriend of Israel Adesanya, the famous mixed martial artist of New Zealander-Nigerian descent, reportedly takes legal action against him to get a settlement that would grant her half of his wealth.
During a podcast on the Suga YouTube channel, UFC fighter Sean O'Malley revealed this information.
Although Charlotte Powdrell was never married to Israel Adesanya and neither do they have any children together.
However, she reportedly claims that she deserves half of his wealth since they were in a relationship for a significant amount of time, and she supported his career in the Ultimate Fighting Championship (UFC).
O'Malley said, "Izzy's [Israel Adesanya's] ex-girlfriend…They are not married, right they were never married I didn't believe it. She wants half of his assets.
"I don't know how their relationship was because I didn't even know he had a girlfriend, but to want half of what he's gone out there and done is absolutely ridiculous."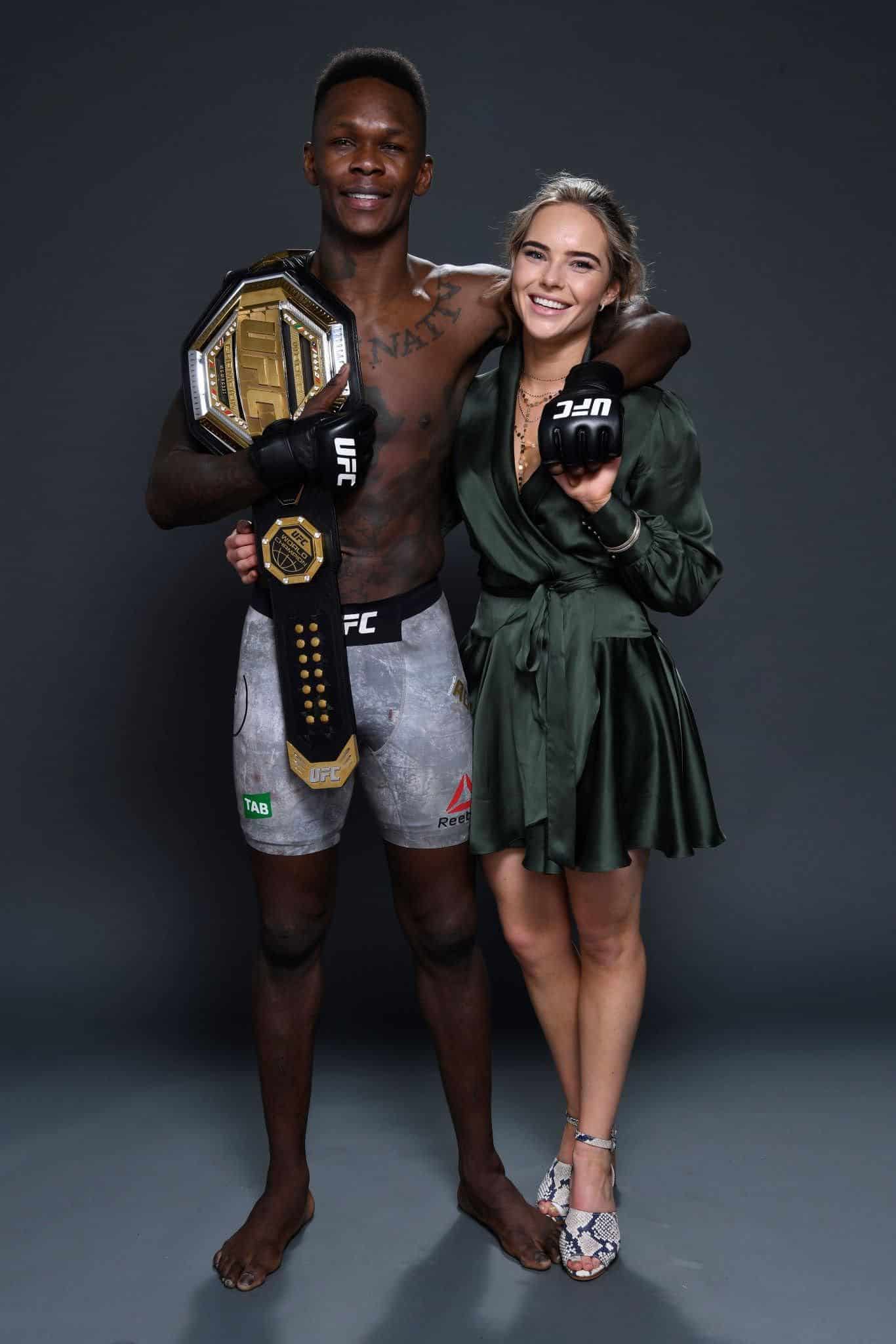 Israel Adesanya's tie with Charlotte Powdrell became publicized after she was seen with the "Last Stylebender" following his triumph over Robert Whittaker in 2019.
Israel Adesanya is presently the Middleweight champion of UFC, and is among the most well-compensated mixed martial artists globally.
Watch the video below …