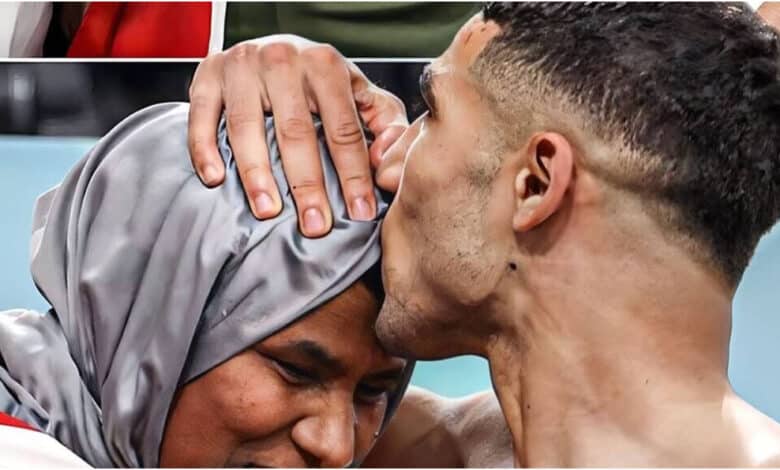 "What's wrong if my son transfers his assets to me?" – Achraf Hakimi's mother quizzes
Saida Mouh, the mother of famous footballer Achraf Hakimi has said that there is nothing wrong with her son transferring his assets to her.
Recall that last week Achraf Hakimi made headlines after it was disclosed that he put his mother's name on all his assets including his monthly salary as a footballer while undergoing a divorce process with his estranged wife, Hiba.
According to reports from Morocco News, the mother of Achraf Hakimi stated that his son took drastic steps in order to get rid of his partner, Hiba Abouk. However, she was unaware of his plans.
"If he has taken any action to protect himself, I'm unaware of it," the player's mother said, as quoted by Morocco World News.
"What's the problem if the news is true? If my son does not do this, he will not be able to get rid of that woman [Hiba Abouk]," Saida Mouh said.