Nigerian businessman, Adamu Garba almost filed a lawsuit against CNN following an investigative report that confirms the Army's attack during Lekki tollgate shooting.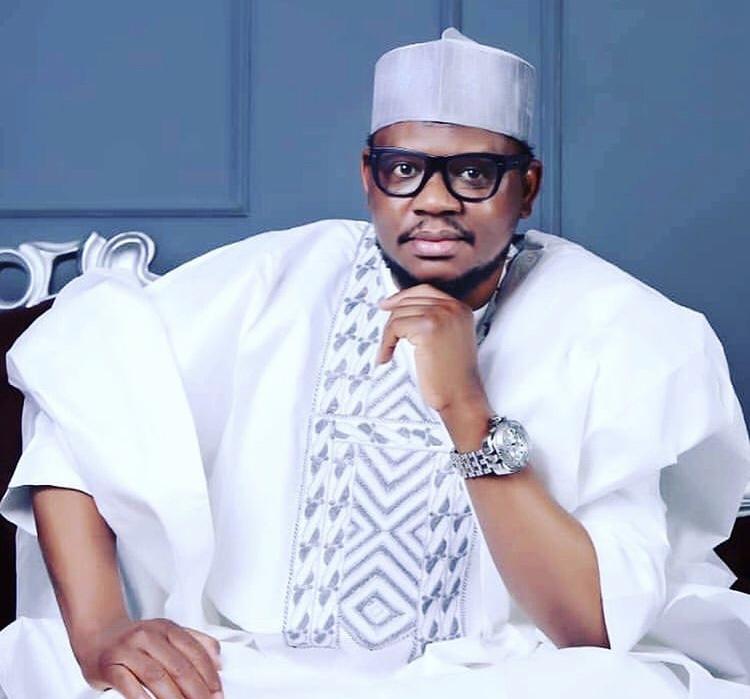 CNN had released a documentary that counters the report of both the Nigerian Army and that of the governor of Lagos State, Babajide Sanwo-Olu on the Lekki massacre.
According to the video released by the broadcasting company, the military fired directly at protesters, and also, there were casualities.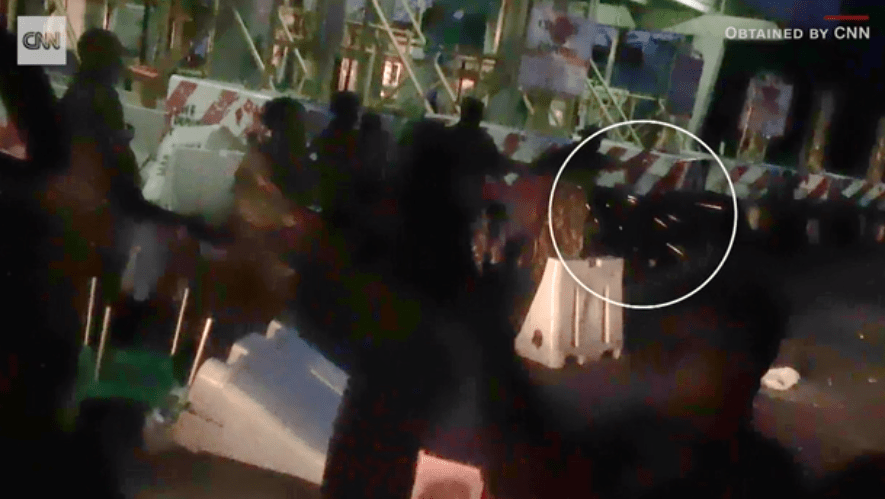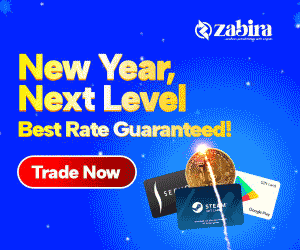 In reaction to this development, the former presidential aide, Adamu Garba who filed a lawsuit against Twitter CEO Jack Dorsey noted that he almost made a move at suing the organization for entering into the affairs of the country.
He wrote; I would have sued CNN if they instigated or sponsored people of Nigeria against its Govt. But one thing is clear. CNN is doing its job: Investigative & not "Conclusive" reporting. Unlike Jack who interfered directly While you enjoy the fleet, wait for response from authorities."