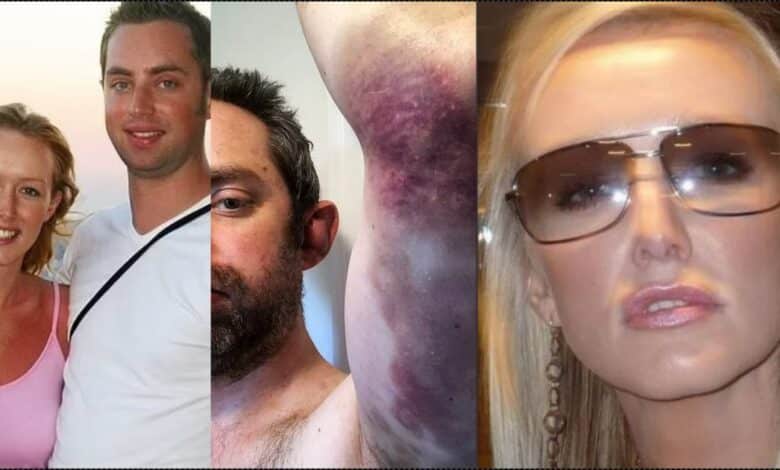 "I wear makeup to cover bruises" — Man opens up after 20 years of domestic abuse from wife
A British man shares the horrifying domestic abuse he endured from his wife, which was so severe that he resorted to wearing makeup to cover up his injuries.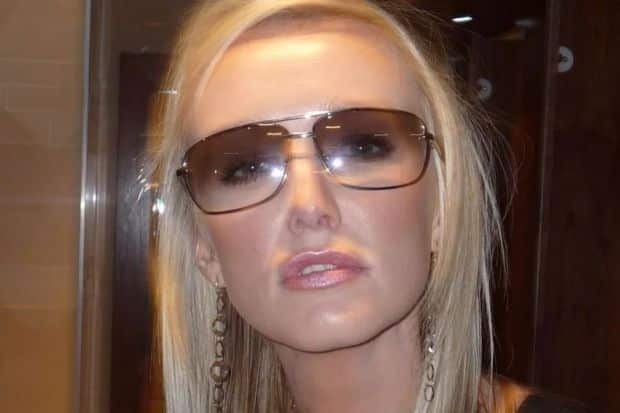 Sheree, a senior manager at the Ministry of Justice, subjected Richard Spencer to daily beatings and verbal abuse over a period of 20 years. She was ultimately sentenced to four years in prison after pleading guilty to charges of coercive and controlling behaviour as well as three counts of assault causing actual bodily harm in Hull Crown Court.
The abuse included instances of being spat on and hit with various objects including a bottle, mobile phone, and TV remote, as well as being forced to clean up after Sheree defecated on the floor. On one occasion, she struck him so forcefully with a wine bottle that it left a permanent disfigurement on his ear.
Shocking videos captured on a security camera in the children's playroom show Sheree threatening Richard with a knife, dragging him to the floor, and physically assaulting him with kicks and punches.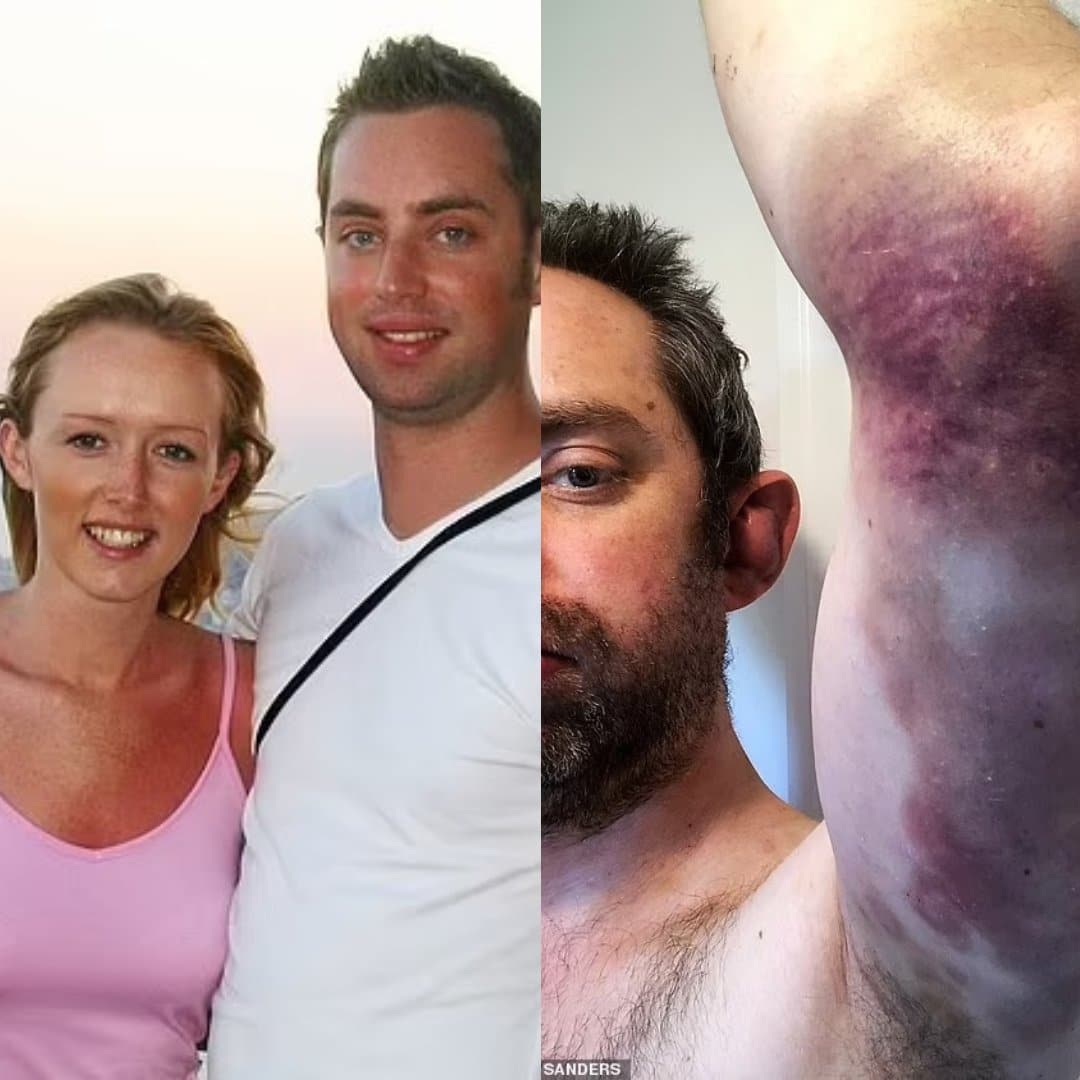 She can be heard screaming: "Get the f***ing chicken on! Get to the f***ing shop… You will learn."
After Sheree's arrest in June 2021, Humberside police conducted an interview with Richard at his home, located in a tranquil village near York. The investigating officer was so unsettled by the details shared by Richard that she had to excuse herself from the room.
Now, he is speaking out in order to "help as many other people in a similar situation as I can," so they don't end up wearing makeup like him.
"I want as many people to read about my thoughts and feelings and think, 'That sounds like me or that sounds like my partner' because this was so incremental," Richard told the Daily Mail.