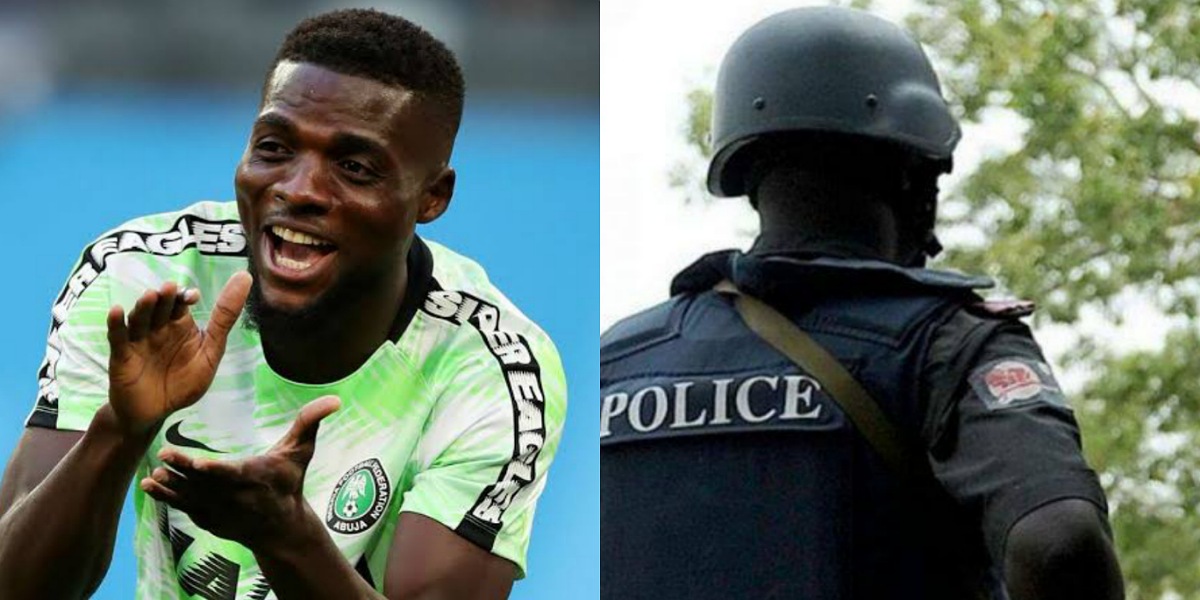 Footballer, John Ogu laments following confrontation with policeman who showed off gun as ID card
Super Eagles footballer, John Ogu has lamented how a policeman showed him his gun as an ID card, recently during a confrontation.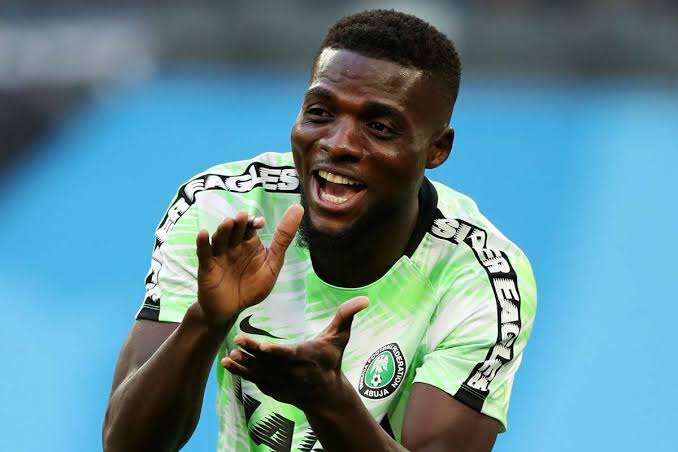 According to the footballer, the policeman gave the shocking response after he (John Ogu) told the officer, that his face is his ID card, when prompted to show identity.
He wrote on social micro-blogging platform Twitter;
"A police man asked me for my ID card one night and I said I do not have,and that my face and name is my ID card . He later was yelling after I asked him his own and man literally showed me the gun he was carrying as ID card.
Please everyone get your PVC. It's very important . Thank you and Good bless Nigeria
ALL OUR FALLEN SOLDIERS CAN'T BE FORGOTTEN LIKE THAT. THE MEMORIES OF ALL LOST IS STILL FRESH. I REMEMBER KOLADE WHO WAS JUST WATCHING FOOTBALL AT VIEWING CENTER"