"A Lot Of People Failed Me" – Footballer, John Ogu Opens Up On Career Growth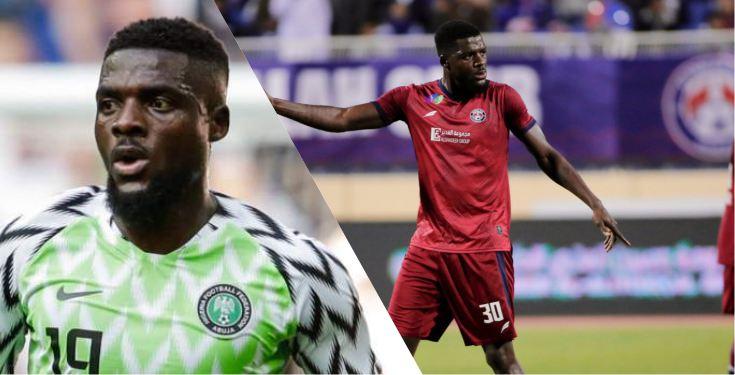 International footballer, Ugochukwu John Ogu has opened up on the challenges faced in his football career as a result of betrayal.
In a recent tweet via the microblogging platform, Twitter, the Super Eagles midfielder applauded his fans for the support for him so far.
In addition, John Ogu added that the past few months have been rough at the same time a blessing considering the opportunities he lost before joining Al-Adalah FC.
"I know a lot of people are like What's up with JOHN OGU? Is he done playing? I know a lot of y'all are like chaii and I love that guy so much. Guy is so passionate for the Super Eagles and so on. Truth is a lot of people I trusted failed me in my career moving forward.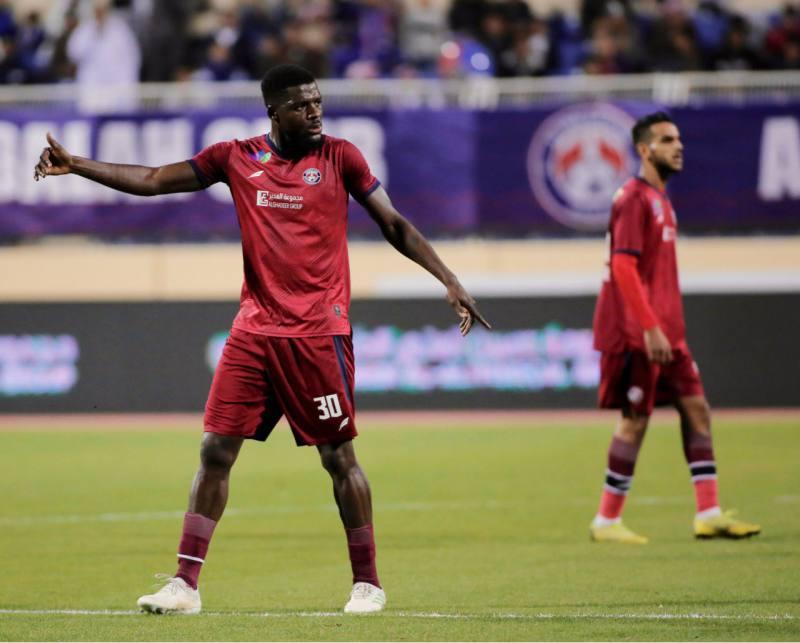 "I remembered I trusted someone back here in Nigeria after I signed for Almeria in la liga then but because of their selfish interest for me to play in Belgium, deal crashed but we moved!!
"Went to Portugal, and then I was without a top club then ended up in Israel where I became KING with the help of my brother Tony Nwakaeme on the field where we won titles together. I'm so proud to see him buzzing hard in Turkey and flourishing.
"Stayed out without a team for months before a friend helped me to get a deal in Saudi. Moved there and started a new life then came CORONA!! Na wa but see I always believe this life, Na God get final say for this life. I'm grateful to God for all he has done for me", he tweeted.