A Nigerian lady who took it upon herself to build a house for an old woman living in a mud house, has just accomplished the project.
In a photo posted on social media, the old woman living in Obike Ngorkpala In Imo State, has been living in the house for years and it was already crumbling.
The young woman then resolved to build the old woman a house.
See more photos: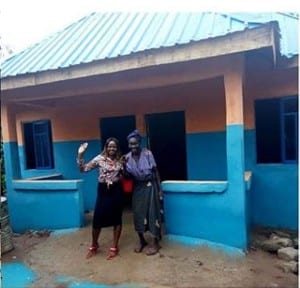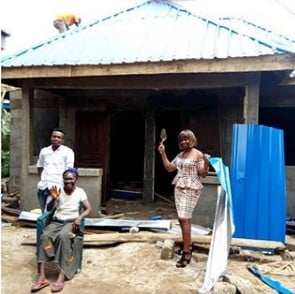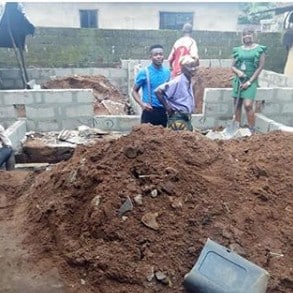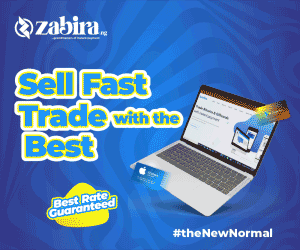 See some reactions:
*This is the best giveaway, not those Instagram fake giveaways seeking for attention
*When every Nigerian decide to do what they can do to the less privilege. then things will be better for everyone. This lady has just done what the government has refused to do for the elderly and these are the kind of people we want to see in position of leadership..tell me, if thios one becomes a governor…do you think she will nt perform?
*This is just the best news i have listened to this year. Do what you can do to help the people around you and God will continue to bless you