Entertainment News
'Young boys who should be online schooling are wooing me' – Actress Chigul says as she warns them to stay away from her
A popular comedian turned actress Chioma Omeruh, professionally known as Chigul, has taken to social media to call out the young men coming to her on Instagram to ask her out. She warned them to stay away from her.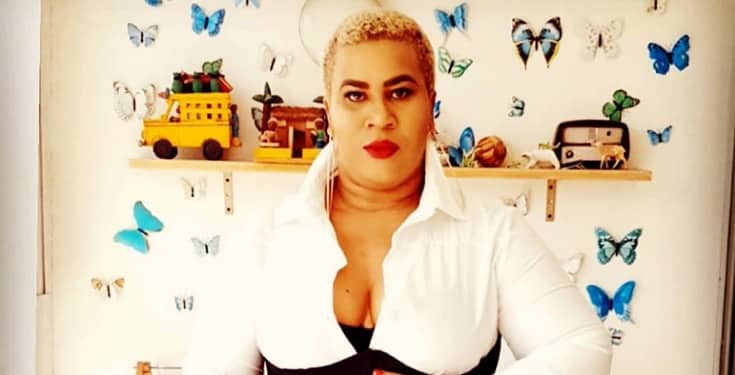 According to her, the men coming to her should go back to their online classes instead of trying to woo her. She joked that some of them would call her baby instead of addressing her as mommy.
Chigul noted that she would not mind if she is just four or five years older but twenty and ten is something she cannot do. She said she would like to be approached by her people who are the same age as her.
The actress went on to say that she would have nothing to talk about with the men. She told all the men to find somebody else.
In the video she shared on her Instagram page, the actress went on to note that a lady dating a young guy cannot work in Nigeria because this is not America.