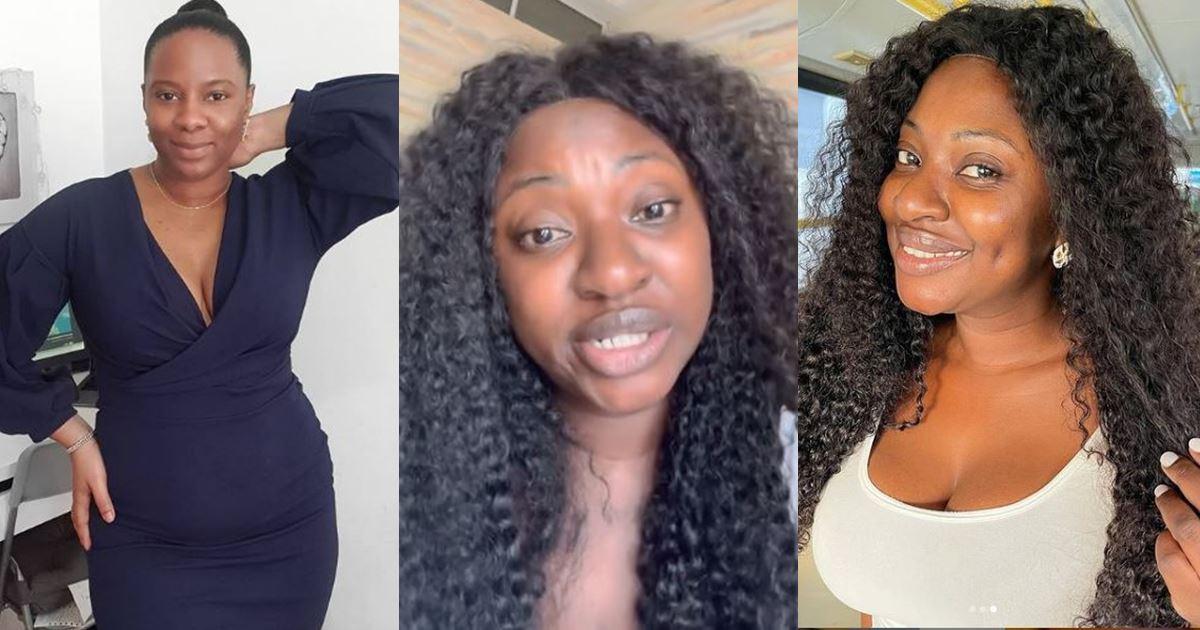 Entertainment News
"You were crying on IG and told us to follow your manager to watch the CCTV footage" – Actress, Kelechi Ejelonu hits Yvonne Jegede
Nollywood actress, Kelechi Ejelonu has blasted her colleague Yvonne Jegede for calling on people to follow her manager in order for them to watch the CCTV footage of Baba Ijesha's alleged sexual assault of a minor.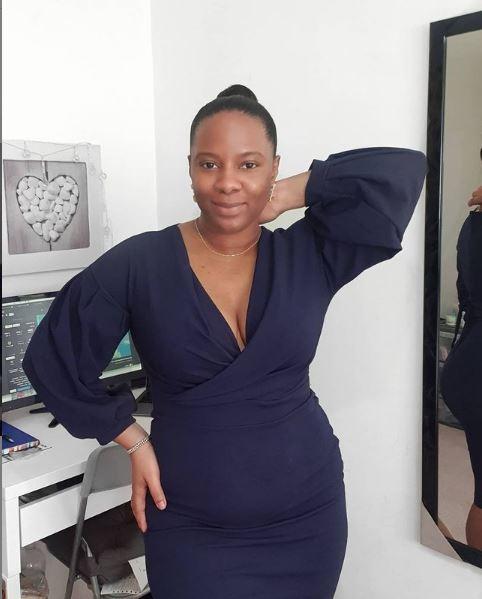 This is coming after Yvonne Jegede went emotional in a video she made in order to present her stance on the ongoing saga.
Kelechi Ejelonu who accused her of chasing clout on social media slammed the actress for stylishly introducing her manager first before diving into the main issue at hand.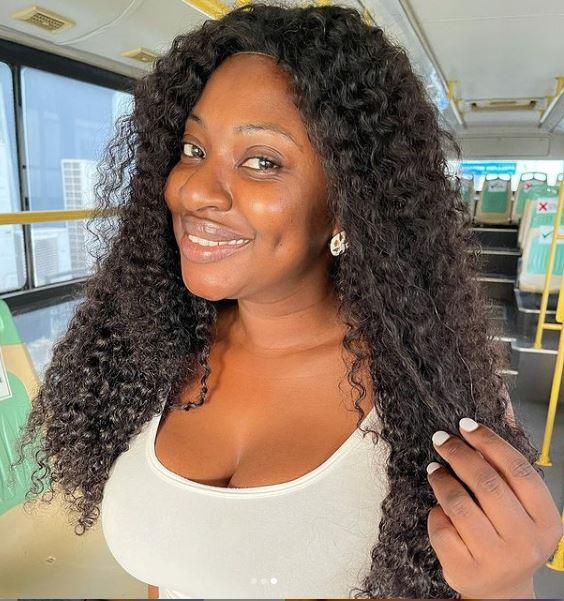 The actress also kicked against the video which has gone viral while insisting that the video ought not to be shared for public view and called on people to stop requesting the clip.
See the exchange below: