Entertainment News
"You will suffer the same abuse in jail" – Actress, Yvonne Jegede goes emotional, rains curses on Baba Ijesha (Video)
Nollywood actress, Yvonne Jegede in a video has poured out her bitterness and disappointment on Baba Ijesha as regards his alleged sexual assault of a 14-year-old girl.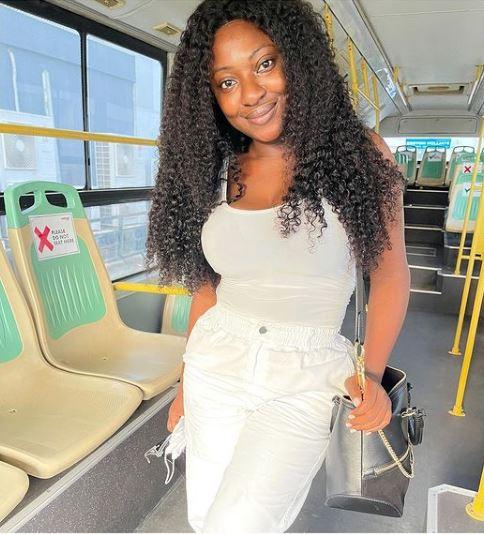 Speaking in the video, the actress who was so touched by the incident shed tears of utmost pain as regards the recent CCTV footage that surfaced online which served as proof of the allegation against Baba Ijesha.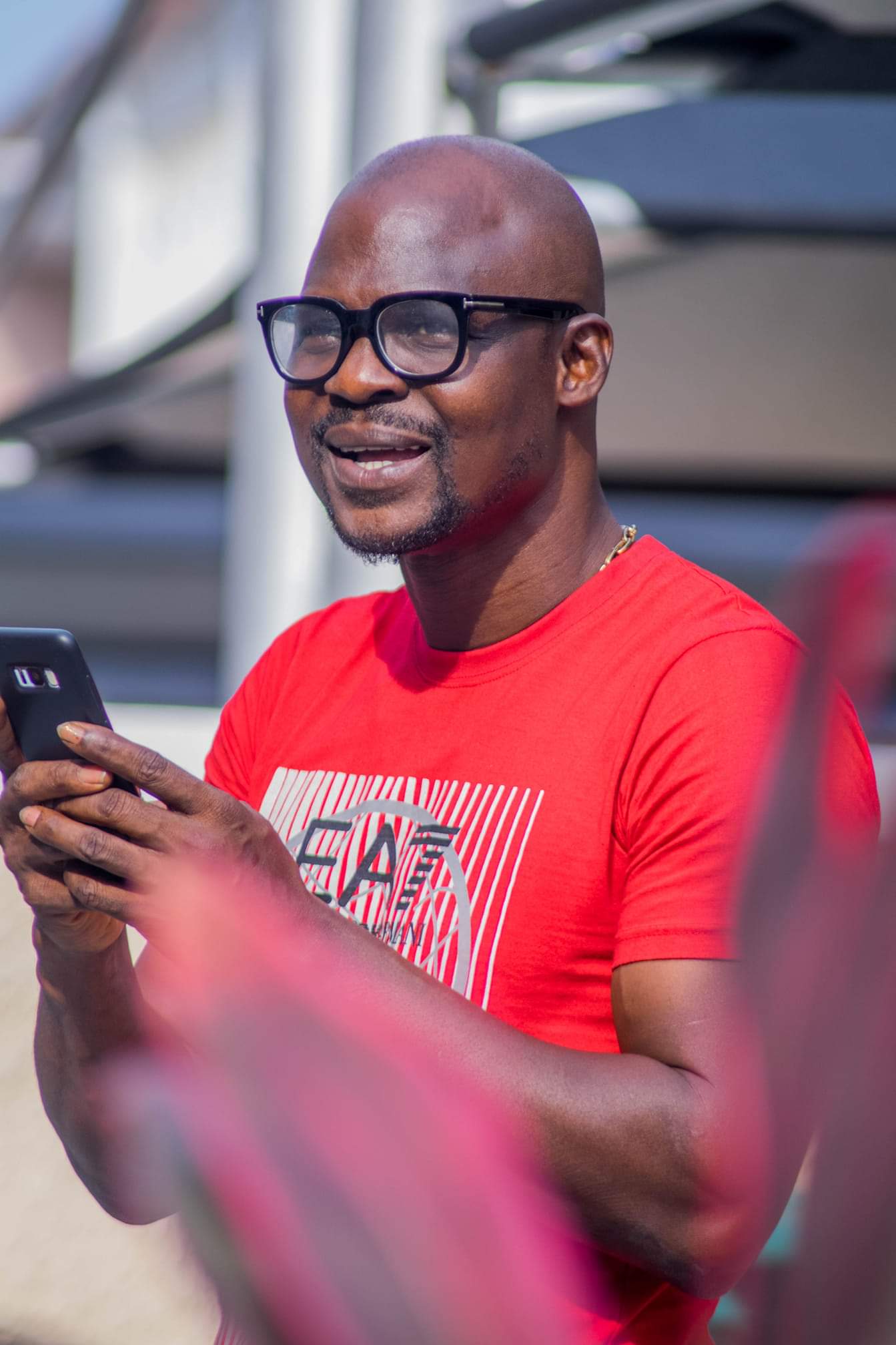 The 37-year-old  further rained curses on Baba Ijesha and his likes.
Captioning the video, she wrote:
"Paedophiles are always someone that is family, someone you can trust enough to say " please look after my child, I will be back in a jiffy".
I am sooo furious right now. This happens everyday and always; I am sooooooo glad this was caught on camera.
@princesscomedian I send my love to you and your foster daughter. I'm so sorry about this. I can't imagine what happened 7 years ago (When she was just 7)
I'm broken"
Watch the video below: