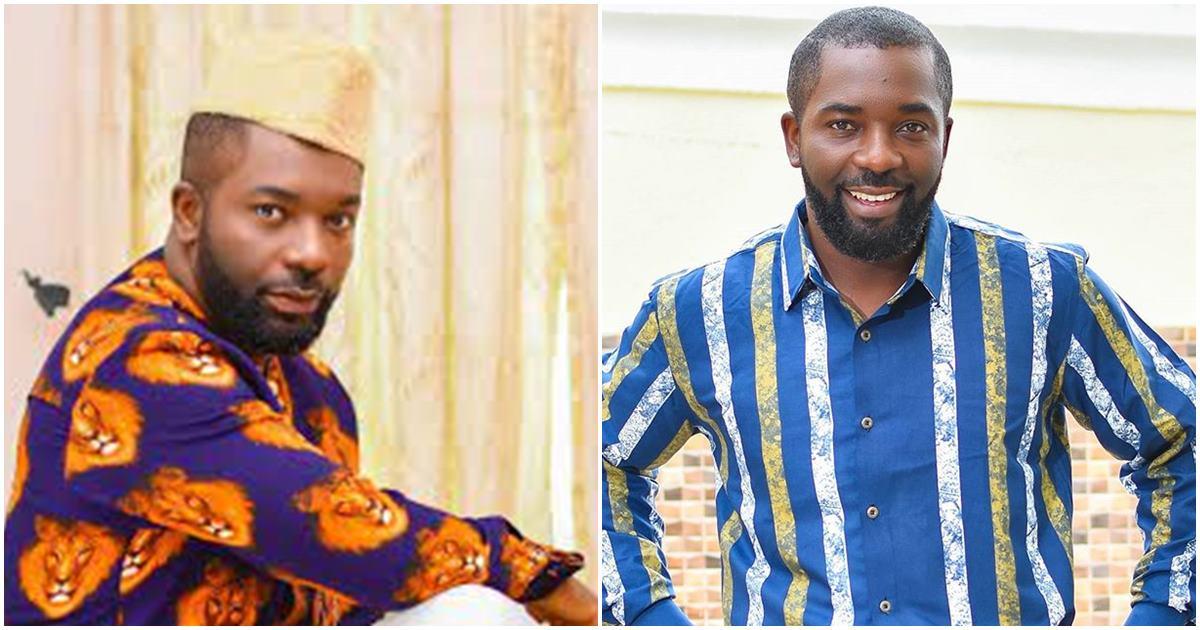 "You have 200k followers but you follow only 5k people" – Actor Emeka Amakeze slams celebrities
Nollywood actor, Emeka Amakeze has slammed celebrities who are vexed with Nigerians for celebrating the dead unlike when they were alive.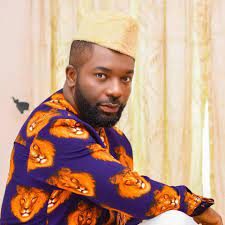 Recall that following the sudden demise of Sound Sultan and Obama 44, many celebrities such as Soso Soberekon chided people for paying their last respect on social media.
Sharing his opinion, the actor has claimed that those chiding others from celebrating the dead are hypocrites.
Here's what he wrote;
'You have 200k followers but you are following only 5k people yet you are calling out others and asking why they are not celebrating people when they are alive.
Your comment on and like only the posts of celebrities. You have never posted or reported videos of upcoming artists but only vibe or party with celebrities. You don't post pictures you took with people the world has not started celebrating. Your DM is filled with unread messages but you are the one quarreling with yourself over how others only celebrate people when they are dead".