Nigerian pastor, Dr. Abel Damina has said that young men who plan to spend 2 million naira for a wedding don't have sense.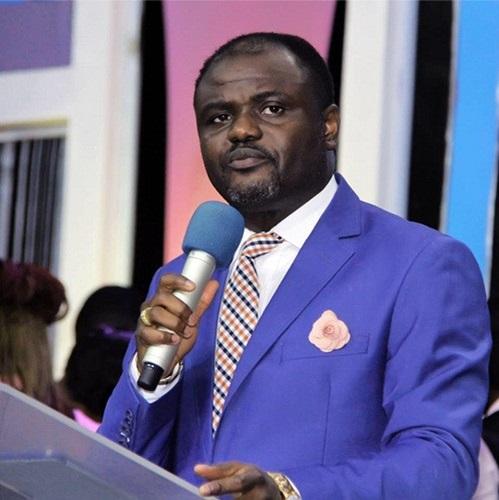 He had further said that the money would be used to the young men's lives in a more comfortable state.
And the money could also be used to start up a business venture or invested.
He insisted that those young men in this category need to go back to the village. Because they have squandered the money spent on them as school fees.
Here's what he said: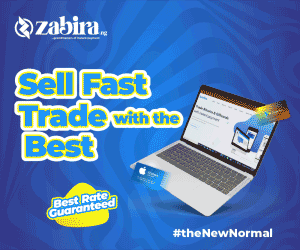 "You are a young man just starting life but you want to spend N2 million on a wedding, you don't have sense. The school fees your father spent were wasted. You need to go back to the village to refund the fees. N2 million can set up a good business for you if you have a sense.
That is why people get married and for one year they are still paying debts. So, their marriage starts with bitterness and anger. Everybody is angry because when there is debt to pay and no money to eat, there will be tension in the house. That love will suddenly finish."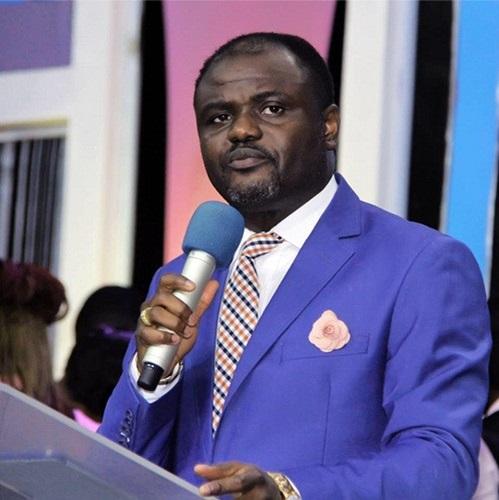 And he also made it known that this is the reason why couples start marriages with so much bitterness and anger because they are always debts to pay.
The pastor believes that this decision is mostly influenced by friends on Facebook.
He further stated,
"Who knows you on Facebook?. Facebook is for faceless people who you don't even know, yet you want to impress them and make your young man broke."