Reprudencia Sonkey US-based Cameroonian singer known popularly as Dencia took to social media to blast fans of reality star, Tacha.
It all started after a Twitter user reprimanded her for sarcastically wanting to know about Tacha. The Twitter user advised her to take sentiment away if she wants to support her favourite, Mercy.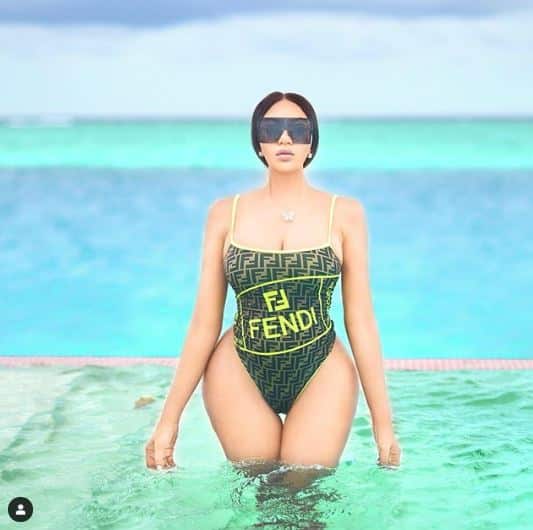 "@IamDencia hope you are fine? Why asking who is Tacha? Remember you want her 2 made up with Mercy so they can make money.. You forgot who she is quicky. Oh I see…take sentimental away please.. If you want to support ur Fav Mercy go on. Don't come for Tacha pls", he tweeted
Responding to the tweet, Dencia blasted all Tacha's fans saying they are all idiots with zero brains. Dencia also stated that she doesn't care about Tacha but only reached out when she was bullied during her stay in the BBNaija house.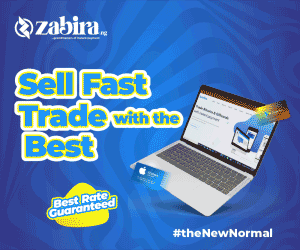 "Permit me to insult u, u all are Idiots with Zero brains, I didn't watch this damn show neither do I give a fuck about any of u & ur faves but when ur fave was being bullied, I personally reached out to Jaruma see screenshot. I don't do this public shit. I told her to fix it.", she tweeted
See their exchange below;