It looks like domestic violence among married couples is on the rise and Nigeria is not the only country with this situation.
Photos which emerged on social media shows a Kenyan man whose back, neck and chest are scalded with hot water.
Reports have it that this injury was caused by his wife who poured hot water on him.
The couple were reported by Facebook users to be occupants of Nyeri in Kenya.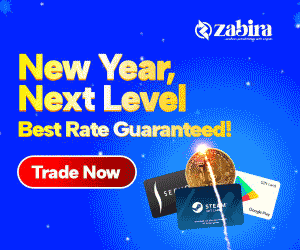 Rumors has it that the incident occurred because the woman found out her husband has a mistress.
Images of the shirtless man have been forwarded by a good number of Facebook users.
See video below;