A Muslim lady with the handle @bellahijabi on Twitter has announced that her husband just got married to a new wife.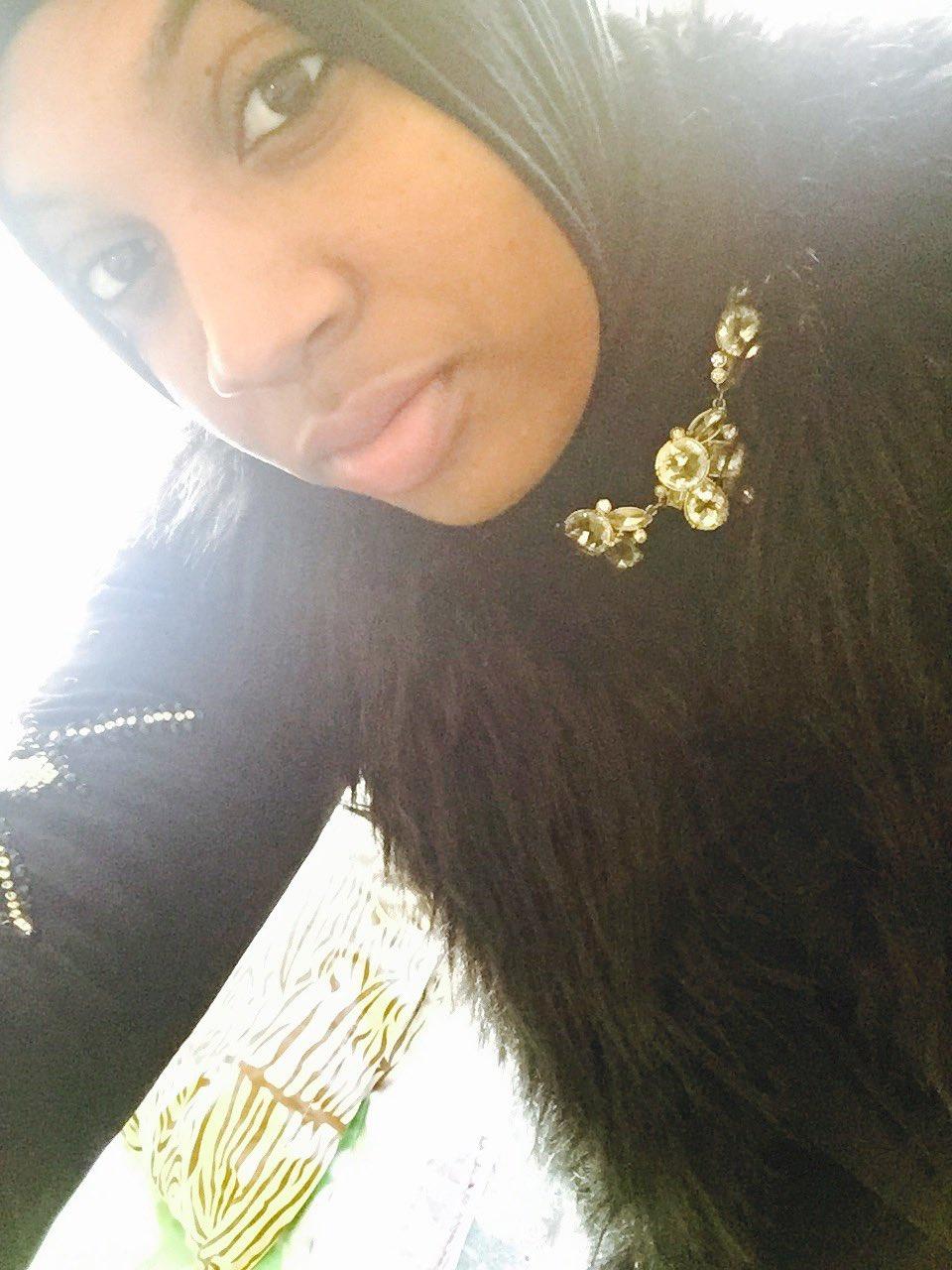 According to her, she is more excited about her husband getting married to a second wife.
She tweeted;
"I have a co-wife y'all!!!!! I'm more excited than my husband 😂🤗 May Allah grant us tawfiq and protect us from jealousy and the evil eye. Ameen"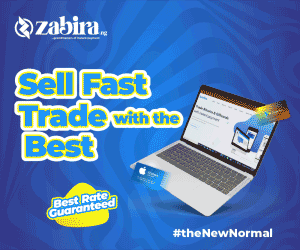 However, her tweets has gotten lots of reaction from Twitter users as some find it surprising for a lady to excitedly accept a new co-wife, while other Muslim defended her.
See some of the reactions below.
My own is why can't a woman marry two husband 🥺🥺🥺🥺🥺🥺

— Adesuwa the Ovbiedo 🇳🇬 (@doll_lenses) December 20, 2020
What type of a woman get excited cos her hubby married another woman

— Deeva (@VickeysBatter) December 19, 2020
God I'm forever grateful I'm on the other side of this religion thing🙏🏽

— gigi✨ (@GiGi_Korj) December 19, 2020
Walaikum Asalaam, Ameeen ; I appreciate the concern of the evil ayn, hence to why I made the du'a against it. "Polygamy is hard for other women" (okayy?!) it's only hard to those who don't understand WHY Allah made it permissible. It's a blessing for the women more than it is for

— Umm Safa 👑 (@belllahijabi) December 19, 2020
No one is discouraging her, the dye has been cast,she can keep both companions,hope she gets the threesome,she's been dreaming about. Only God can judge us,we can't judge anyone (the Saints can as well).

— Oladele Ayodeji (@DrPeculiar4066) December 19, 2020
With your pinned tweet. If I'm the new wife i ain't doing no more.

— LEGAL_PIKIN🌚 (@A_Sulaiman_D) December 19, 2020