Popular Nigerian philanthropist and actor, Williams Uchemba has thanked God for saving his life after he fell sick for 2 weeks.
The Nollywood actor who doubles as an online comedian, made his heartfelt appreciation known today, June 3.
Taking to his official Instagram page, Williams narrated how it all happened.
According him, he became too busy at the detriment of his own health.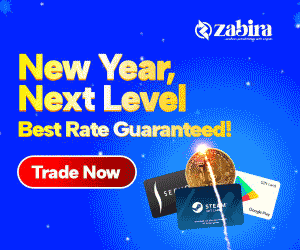 He recounted how he's always been busy during night hours running an online program at Harvard University.
The actor also blamed his sickness on his failure to get enough sleep after his Doctor revealed he broke down because of too much stress.
Sharing photos to show his looks before and after sickness, the comedian appreciated his friends and fans who noticed his sudden disappearance from social media and reached out to him.
While noting that he has fully recovered, Williams expressed gratitude to God, especially for not testing positive for Covid-19.
Read his full story below;
"I guess the body breaks down when/if we forget to stop and take care of our health. The past few weeks have reminded me of how we take good health for granted. Since my return to Nigeria from the US, I've been unable to sleep at night and in the morning, I head out for my daily activities, neglecting my sleep.
"Few weeks ago was the height of the stress cos I've been taking an online program at Harvard University which runs through the night. In the morning I head out for outreach to feed people on the street so last two weeks my body parked up and I had to be taken to the hospital.
"They ran all the tests and No it wasn't Covid 19 😂 thankfully. I was under immense stress. Thanks to each and everyone of you that noticed my absence on social media and left tons of messages. I feel a lot better now Swipe left to see my current state. All thanks and Glory be to God Almighty . What have I missed?"
It should be recalled that Williams Uchemba recently made headlines after he took a poor family out of the slum and got them a new home.