Wife sheds tears as husband jets off abroad with her bestie
A Twitter user has recounted how a man left the country with his wife's best friend, leaving her behind.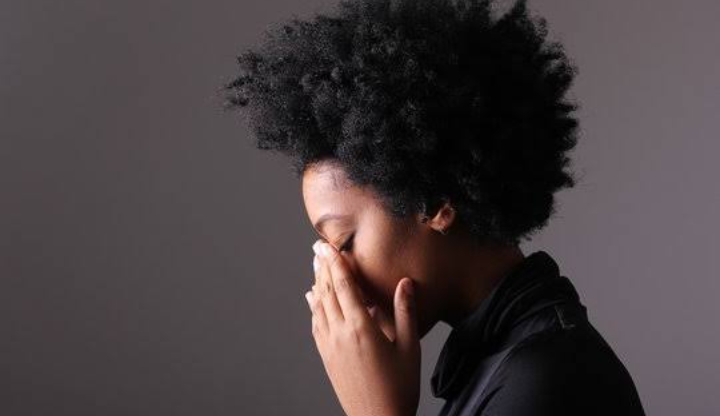 According to the Twitter user, the man's wife who's her friend had called her crying uncontrollably.
She rushed to her friend's house only for her to tell her that the husband had jetted off the country with her bestie and not her.
The Twitter user went into a fit of rage as she criticized the act, saying that women don't support women.
She wrote:
"So this morning, I got a call from my friend who got married last year. She has been crying all through the call.
I rushed to her to know what's up, just to hear that her husband left the country with her best friend instead of her(the wife).
Women are women's biggest problem
Another episode of women supporting women in the mud.
Omo, I've been asking myself if he was jazzed or something cuz their relationship was a God when kind"