Early this week, a video surfaced of Rev Obofour doing the unthinkable during a church service and Ghanaians were indeed shocked.
The man of God urged a man on to smoke marijuana during church service at a three-day church programme organised by one Ghanaian preacher, Abruku Abruka.
Reverend Obofour, who was invited as a guest preacher at the church event, asked if anyone in the church had marijuana in his/her possession.
A man identified as Razak owned up with a small box containing one roll of wee and Rev Obofour asked him to light it up to confirm if it was truly marijuana so he could deliver him from the smoking habit and he complied.
See that video below: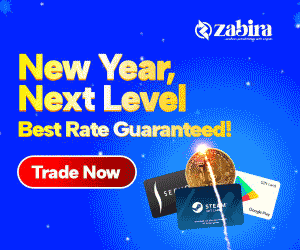 Well, the man in question has come out with another version of the story which has turn out to confirm that some pastors in Ghana do hire people to perform fake miracles.
According to the young man speaking to Nana Agraada on Thunder TV, revealed that the hard drug was given to him by Abruku Abruka and told that Rev. Obofour on the said day would call him out and should obey and act upon whatever he says.
The 'wee smoker' added that he is not a wee smoker and has never smoked that hard substance but he had to muster the courage to smoke in the presence of the audience which included some policemen.
Razak further explained that upon fulfilling his part of the deal, he is yet to receive the money and the shopping spree he was promised.
Rev Obofour however denied the claim and also stated that he has never paid anyone to lie about anything or act for him to get praises. He accused one Nana Agradaa of trying so hard to tarnish his image because of his upcoming 31st Night crusade which last year pulled over 16,000 people.
The Ghanaian Pastor warned that henceforth he is not going to sit back and watch people tarnish his image publicly. He affirmed that he will fight back because overtaking is allowed in business.