"We came to console her" – Young man visits Mohbad's mother with his mum, video stirs emotions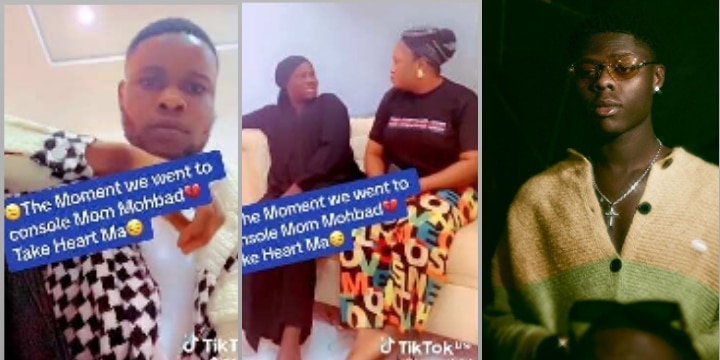 A young Nigerian man paid a visit to the late Nigerian singer, Mohbad's home, accompanied by his mother and other family members.
The video captured a poignant moment as they reminisced about the good times they had shared with the talented singer.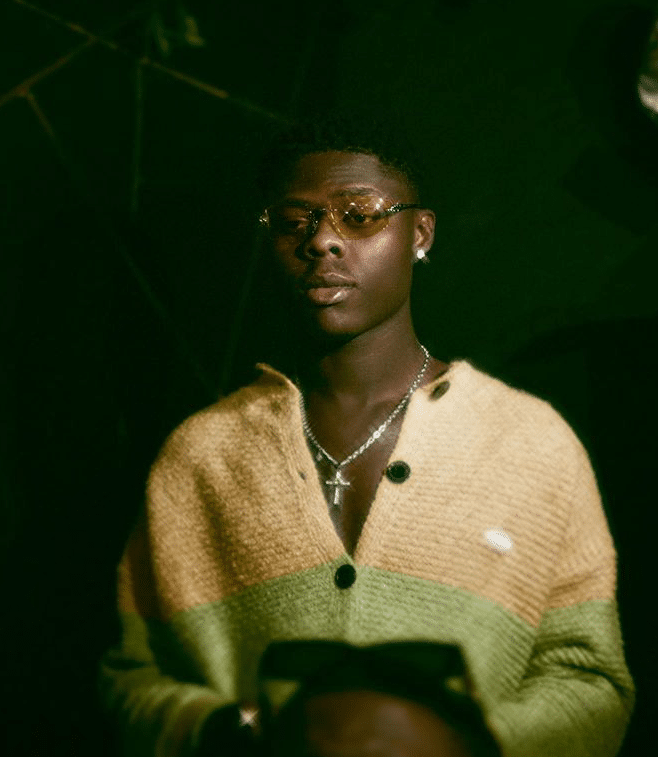 The young man, in the video, fondly recalled the precious moments he had spent with Mohbad during the singer's lifetime.
He expressed deep sorrow and lamented the transience of life, a sentiment shared by many who have lost loved ones.
He wrote;
"It's sad when someone you know becomes someone you knew." 
Netizens Reactions…
@_lee_za said; "This guy look so much like his father. Imole Jnr pple are just so blind to notice."
@osaro1990 said; "This is IMOLE junior check his brothers lips. The two guys in the video you will see the blood resemblance in them."
@owunmie_pellzs wrote; "Wait the this people are acting are u sure imole is really dead cos see the way the mother voice clear, nobody look like say dem lost person."
@phocus_richie001 said; "The mother sha dey enjoy, father dey that kind house. As a man u are in big trouble."
@sirod_deen reacted; "Eh yah mohbad's mum can not behold the photograph of her son, so she's moving it to the back. The Lord is your strength ma'am."
@user4387172544448 added; "Naija just plunge Mohbad and hin family for plenty wahala. If dem come again, make dem run for Naija sha."
See below;