Ex-BBN contestant, Venita, took to social media to call out Omashola for abusing her on a global stage because she turned him down.
Recall that Omashola who was asked about his feelings for the mother of two, said she is a "Sbhonyonyo" which he said is a cartoon character that loves being touched on the nose.
Reacting to to Omashola's outburst, Venita wrote; "I believe in a Nigeria, where when a woman says "NO" , she should NOT be subject to sexual harassment, physical inappropriateness , verbal or tribal abuses."
A user to tried to justify Omashola's action replied to her, writing; "He's not angry you said "NO" he questioned your loyalty to your team and betrayal. Don't narrow it to gender context.. I'm Delta and also Urhobo, I supported you two but let's be honest with instead of throwing sub.. then you came to the last Saturday night party and start telling him you are angry with him, now you are playing the NO card when you know the origin of the anger. It's not about your NO but spitting him with the green Band."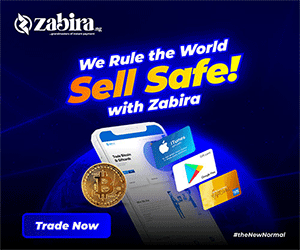 Venita then responded as this: "yes I wear my green band because my team genuinely cares for me and I for them. There's footage of Seyi and Ike discussing how I did NOT share info across BOTH teams!! I was NEVER given a red band by any member at ANY point of my stay".
Another user who pleaded with Venita to forgive Omashola for what he did wrote; "Please if this is about yesterday's talk, please I beg you let it go! Person not wroth it, comment dumb! I wish you knew where you are placed in our eyes. Lion no dey follow pig drag gutter o."
Responding to the Instagram User, Venita wrote; "You don't get to physically be inappropraite or verbally abusive to any woman based on rejection. I listed all the good qualities of this man as to why he should be in the finale. Gave him the most of my coin. Was the only housemate to support him physically during a challenge he felt disadvantaged due to injury. I was very defensive during workout with one of our trainers. Yes we may have not always seen eye to eye. But you don't get to slander me for over 2 months straight. What is the BASIS of the bitterness?!"
See the screenshots below;