A video currently making rounds on social media show the moment an unidentified flying objects (UFOs) was spotted in Benin,Edo State.
Recall that Studies have established that the majority of UFO observations are misidentified conventional objects or natural phenomena—most commonly aircraft, balloons including sky lanterns, satellites, and astronomical objects such as meteors, bright stars, and planets.
In the video which was posted online by an eyewitness, the object looks like a slowly moving lights in the night sky.
See the video below;
Unidentified flying object is the popular term for any aerial phenomenon that cannot immediately be identified. Most UFOs are identified on investigation as conventional objects or phenomena.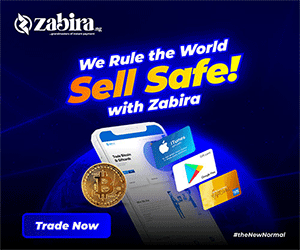 The term is widely used for claimed observations of extraterrestrial spacecraft.