UK-based Nigerian doctor loses custody of 16-year-old son to Govt. over flogging (Video)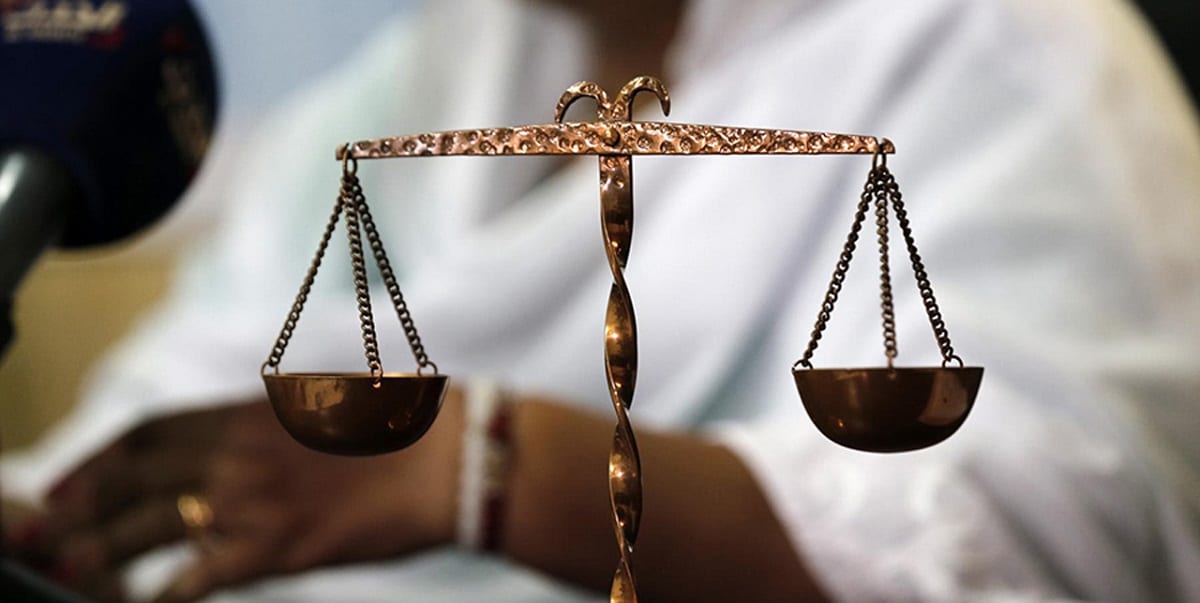 The UK government reportedly takes custody of a 16-year-old teenager following reports of being flogged by his father who's a doctor.
According to reports, the teenager had arranged a study group with two of his friends in his father's house ahead of their exams.
The father was said to have caught the trio watching an inappropriate video instead of reading for their GCSE exams.
Out of anger, the father was said to have flogged the son in the presence of his two friends who called the police and had him arrested.
The boy was said to have testified that his father often flogged him over his persistence in him studying hard to become a medical doctor like him.
UK's Courts and Tribunal Hearings, however, took custody of their child until he turns 18.
Reactions trailing doctor who lost son's custody over flogging
AngeloPearld said: "Imagine putting a 16 year old who's likely about to write GCSE on welfare and thinking the government will care for the kid more than his own biological father and at this very critical moment of the teenagers 's life too .. smh." 
Bossyaqubu penned: "But I don't blame the UK govt, "U will never know that Africa is the best place to discipline ur kids until u fly to those places! Who on earth will grant my child that right in Africa!‼️"
jamosa_21 added: "I hope he enjoys the life the UK govt have prepared for him, little ingrate rebelling against discipline by using the government half-baked protection."
_MARTOPEX said: "Chaiii….. "I won't ! Will send my child to 9ja to enjoy those vibes. "I can't recollect the number of beating my mamma gave me. "Especially when I don't return home early ……Na our leaders bad , we have the best of everything."
Watch the video below …