Nigerian music executive Mr. Ubi Franklin has taken to social media to show his excitement after his kidnapped aunt regained freedom today.
He revealed that her aunt who is more like a mother to him was kidnapped 2 weeks ago in Calabar but has regained her freedom after the agreed ransom was paid this week.
Ubi Franklin revered God's name for being "too faithful to fail" him.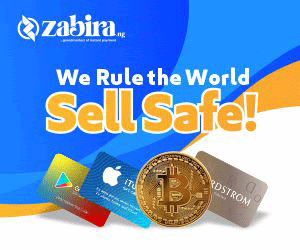 Sharing a photo of the aunt in question, Ubi who acknowledged that she's his second mum said he believes only God saved her and not even the paid ransom.
In another followup post he made, he quoted lyrics from a popular christian hymn;
"You do not lie, You do not fail. What is hard for you to do? It doesn't exist oh, It can never ever exist oh. You do not lie, You do not fail. What is hard for you to do? It doesn't exist oh, It can never ever exist oh"