Months ago, a heart melting video of a young boy who sings with an angelic voice despite hawking oranges and groundnuts to make a living, hit social media and Nigerians were touched by his positivity.
The boy was later identified as Adeoyelu Ayomide and Nigerians rose to the task of changing his life for the better as they expressed their goodwill towards him.
Out of all the kind acts Ayomide received, one stood out after popular pastor, Rev. Esther Ajayi, adopted him and enrolled him into one of the top institutions in Lagos, Avi-Cenna High School.
Now, Ayomide looks like a healthy and more handsome version of his old self as transformation photos of him has hit social media, impressing Nigerians at how far he has come.
In the photos and video, Ayomide can be seen looking very sharp in his school uniform.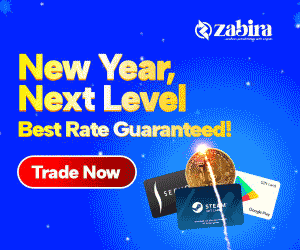 See photos and video below;