Tonto Dikeh allegedly unfollows her lover, Prince Kpokpogri on Instagram weeks after cheating saga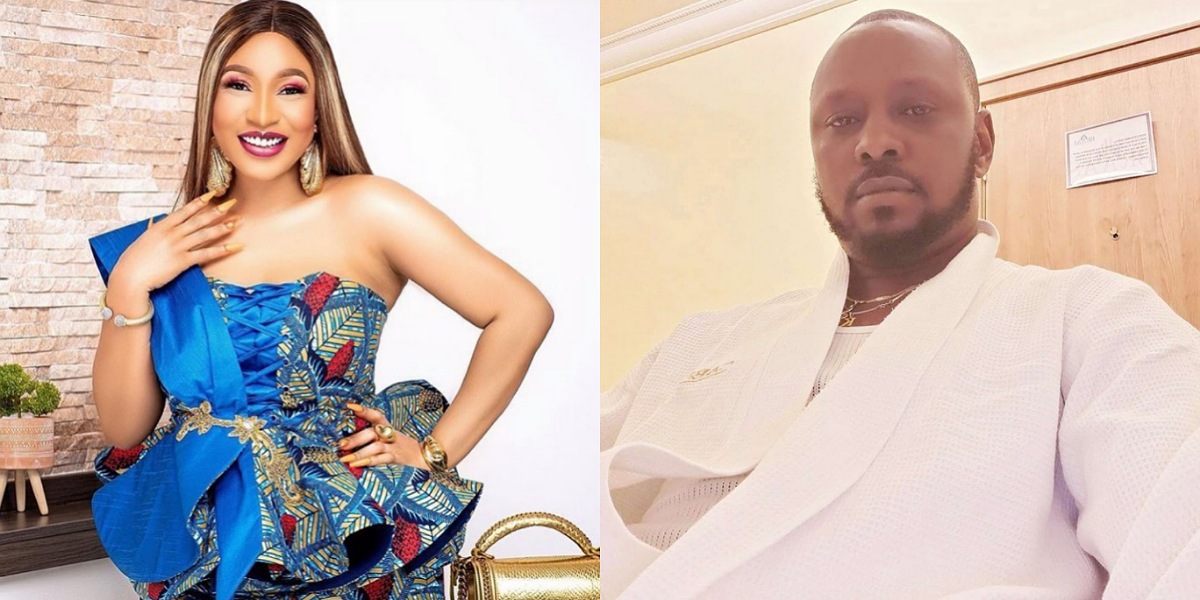 Actress, Tonto Dikeh allegedly unfollowed her lover, Prince Kpokpogri on Instagram weeks after he supposedly cheated on her with a side chick.
Recall that two weeks ago, Nigerians woke up to a leaked audio conversation between Prince Kpokpogri and a lady who reportedly supplies side chicks for him.
In the audio clip, Prince Kpokpogri could be heard saying the girl he was given, tasted so sweet in bed and how he also wants to have the same experience again — while disclosing that Tonto Dikeh smokes a lot and he hates that.
However, as the audio clip went viral, Prince Kpokpogri denied ever cheating on Tonto Dikeh and said that the supposed conversation was made up.
Well, fast forward to two weeks after, and Tonto Dikeh has now stopped following her Politician lover on Instagram, after a brief silence over the allegations leveled against him by a popular blogger.
It appears that their ship has now sunk and Tonto has apparently decided to sail away.
See screenshots of their respective IG pages below that shows that they are not on each other's following list again;