"Davido showed deep understanding of human nature" — Reno Omokri praises singer over N250M donation to charity
Controversial social media commentator and activist, Reno Omokri has praised singer Davido for donating N250M to orphanages in Nigeria.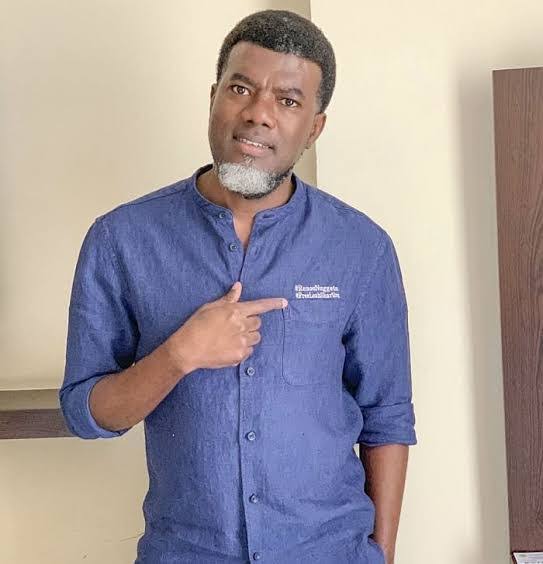 Recall that Davido announced on Saturday, that he's given out the more than N200M he received from his birthday challenge, while adding a personal N50M as donation to charity.
While reacting to this development, Reno Omokri has praised the singer for making such a decision, while adding that few people in the country would donate to orphanages, who need the money most than Davido.
According to Reno Omokri, the "FEM" crooner understood human nature deeply, hence the reason why he (Davido) pulled such a stunt, because he knew people are more likely to donate monies to his account than to a charity.
While taking to his Facebook page, the former presidential aide wrote;
"To show you how vain human nature is, very few people will donate N1 million to orphanages, who really need the money. But they will fall over themselves to donate N1 million to Davido, who doesn't need the money. Davido understood that. And did what he did. If he had asked them to donate to orphanages, you won't see the deluge of Naira rain you saw. Davido showed a deep understanding of human nature. I personally believe that this was his intention all along. And I love how he added N59 million of his own money. That will show those who said that he was doing this because he is broke that they are the ones who are broke, both morally and financially. Bravo David Adeleke. Bravo!"
Refer to his post below: