Nigeria's Tokyo Olympics medal favourite, Odunayo Adekuruoye has been beaten in the women's 57kg freestyle wrestling.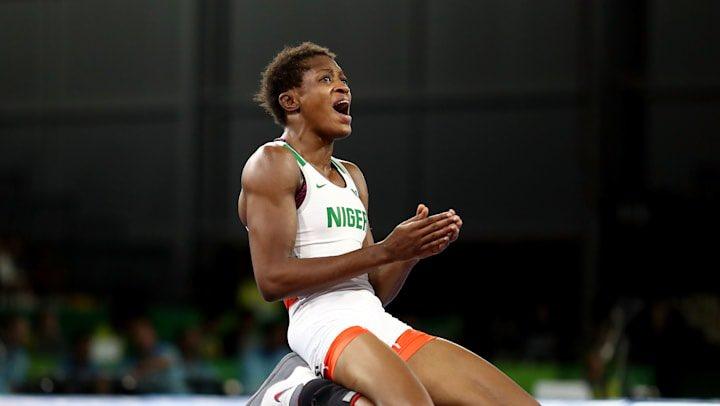 Team Nigeria's Odunayo Adekuroye crashed out of the wrestling event at the Tokyo 2020 Olympic Games after losing to Anastasia Nichita of Mongolia
Adekuoroye, who is one of the very best in the sport world ever, faced a major upset on Wednesday morning.
The 27-year-old athlete was knocked out by Moldova's Anastasia Nichita in the opening round of the event, losing 8-2 by fall despite leading 8-0 before the final minutes of the clash.
Adekuoroye, a 2014 Commonwealth Games gold winner and 2015 World Wrestling Championships bronze winner, was the favourite to win but faced such a massive upset.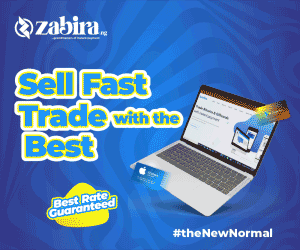 If Nichita reaches the final, Adekuoroye may have an opportunity to vie for a bronze medal through the repechage.
Meanwhile, in the men's freestyle 86kg quarter finals, Nigeria's only male wrestler to Tokyo, Ekerekeme Agiomor lost by superiority 1-12 to Deepak Punia of India.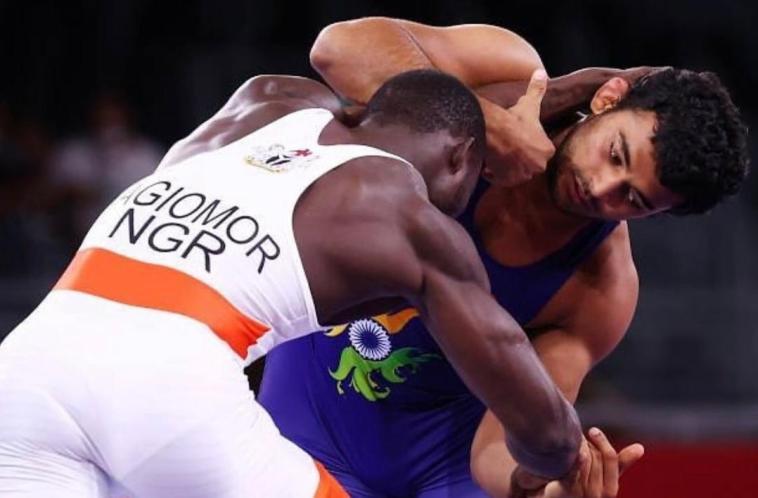 Also, Nigeria's first-ever female canoeist to the Olympics, Ayomide Bello placed 3rd, consequently missing out of a place in the semi finals of the women's singles 200m despite finishing with a faster time of 47.326s in the quarter final.
All eyes are now on Shot Put athlete, Chukwuebuka Enekwechi, who will be playing in the final of his event on Thursday.