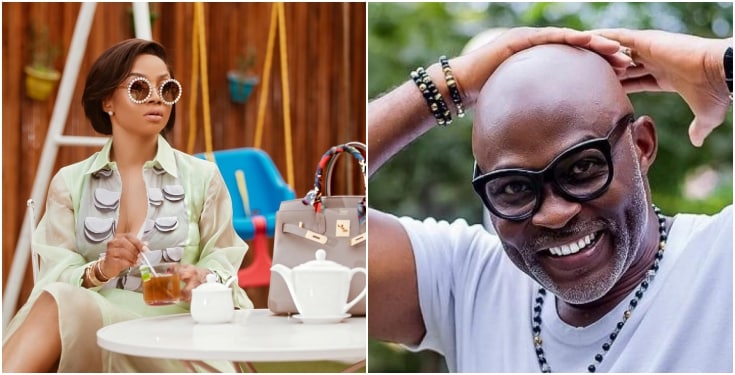 Media personality,
Toke Makinwa
has once again slammed those who are criticising plastic surgery.
She wrote on her InstaStory,
"Who are you to tell a grown man/woman what to do with their body??? Why all the fuss? If you believe in cosmetic surgery, by all means. If you don't, that is okay too. Stop trying to condemn those who do. Live and let others live too".
This post is in reaction to a news we reported earlier, about a man, who made a thread on twitter, slamming religious people who criticize women for doing plastic surgery just to make themselves happy.
According to the man, there is no difference between plastic surgery and what people do at the gym.
He finally said, If you don't like your job, fix it. If you don't like your relationship, you should fix it & if you don't like a part of your body do fix it.
Not everyone does things for external validation, some people just want to feel happy internally & beautiful in their body & that's fine.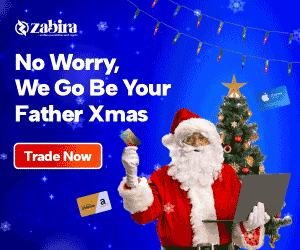 Holding on to this message, surgically enhanced, Toke Makinwa reposted it on her page and further slammed the critics.
Recall that, we reported that Nollywood actor, Richard More-Damijo said that setting goals such as weight loss, marriage, having kids, getting a butt enlargement or a boob lift cannot guarantee true happiness.
A woman who is secure in her looks has no urge to go under the knife for enhancement, think Michelle Obama, he added.
In his opinion, true happiness comes when one does not seek validation from others to live life on their own terms.
In another news, Toke Makinwa is currently working on a movie set with RMD. The movie is called "Love is war".
The fashion enthusiast is so ecstatic to be working with the seasoned actor, as she said she would treasure the experience learnt on set with him.
The movie also stars veteran actress, Omoni Oboli.