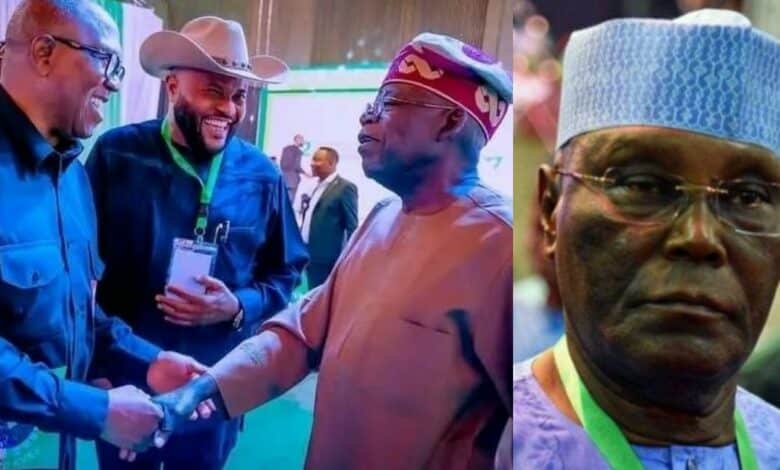 News
Tinubu sets up reconciliation committee, to meet Atiku, Peter Obi, others
The President-elect, Tinubu has reportedly set up a reconciliation committee to meet with presidential candidates of other political parties.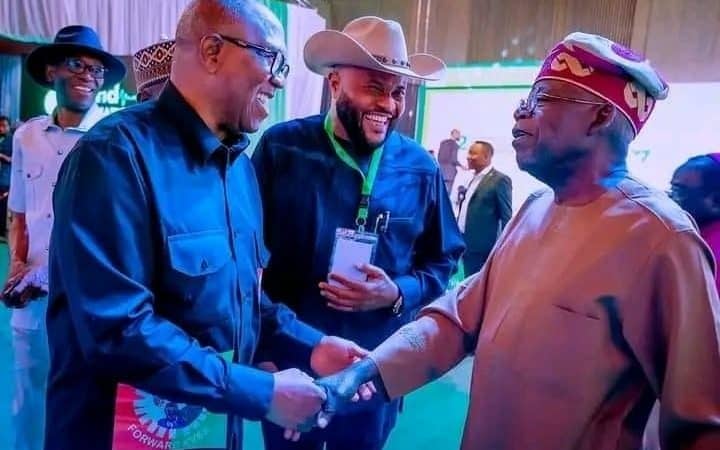 Recall that Tinubu was declared the winner of the 2023 presidential election by the Independent National Electoral Commission (INEC) on Wednesday, March 1, 2023.
The Governor of Ondo state, Rotimi Akeredolu made this known in Abuja during the presentation of the certificate of return to the president-elect, and Kashim Shetima, vice president-elect.
He said:
"The president-elect has set up committees to meet with the gentlemen who contested in the election for us to start the healing process. I belong to one of the committees. We are going to meet them and appeal to them so that we can work together,"
"This is an election that was not padded. People who voted were counted, that is the way I see it, not one which shows millions of votes. You can see the candidates, everyone won 12 states each, it has never been like that before."
Akeredolu maintained that the people of Ondo state voted for Tinubu because they wanted a southern president.
"Ondo people are progressives and we will always, at least, be on the side of progressivism. From the onset, we were at the forefront of clamour for a southern president and so we have to put everything we had into it and we got the support, that is why we are able to make it," he said.