Nigerian singer Inetimi Timaya Odon, simply known by his stage name Timaya has taken to social media to celebrate his daughter, Grace on her 5th birthday.
Timaya revealed that Grace turned 5 today in a recent post he made on his verified Instagram page.
Sharing pictures of his pretty baby girl, he accompanied it with the caption below;
"Y'all pls wish my daughter GRACE a happy 5th birthday. I ❤️ u so much my special one. She's so TIMAYA😂 #btw"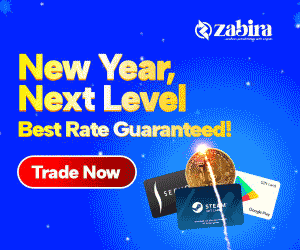 42-year-old Inetimi Timaya Odon, better known by his stage name Timaya, is a Nigerian singer and songwriter. He is the founder of DM Records Limited. His solo career began in 2005 with the release of "Dem Mama", which also appeared on his debut album, True Story released in 2006.
Watch video below;