"This school again" – Reactions as netizens reveal the school Ubi Franklin accused of concealing rape of 10-year-old girl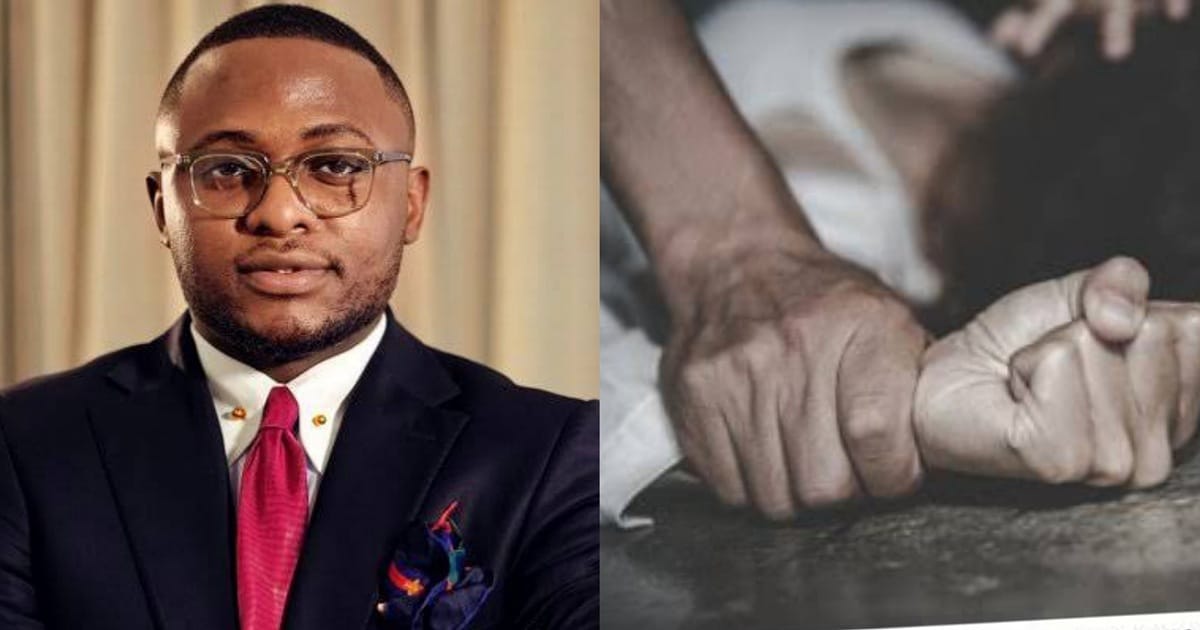 Twitter agog as cybercitizens finger Chrisland Schools as the institution Ubi Franklin accused of concealing the rape of a 10-year-old girl by fellow students.
Recall that in an earlier post, we reported how Ubi Franklin took to the bird app to lament over his friend's 10-year-old daughter that was raped, filmed, and the video uploaded on Instagram.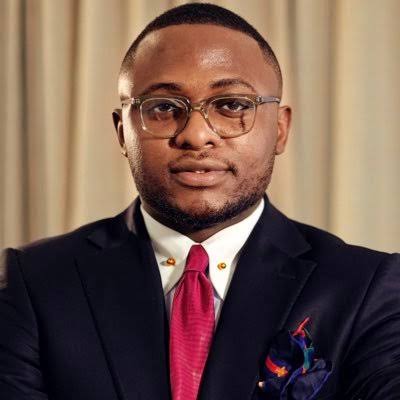 However, in a follow-up tweet, he stated that the school secretly took the girl for a pregnancy test and later suspended her. He didn't mention the name of the school.
In his words:
"UPDATE ON MY PREVIOUS POST.
This school took the girl from her parents that they wanted to conduct a Covid test and the school rather took the girl for a pregnancy test.
As we speak the girl has been SUSPENDED from the school.
Some things don't make sense at all ???"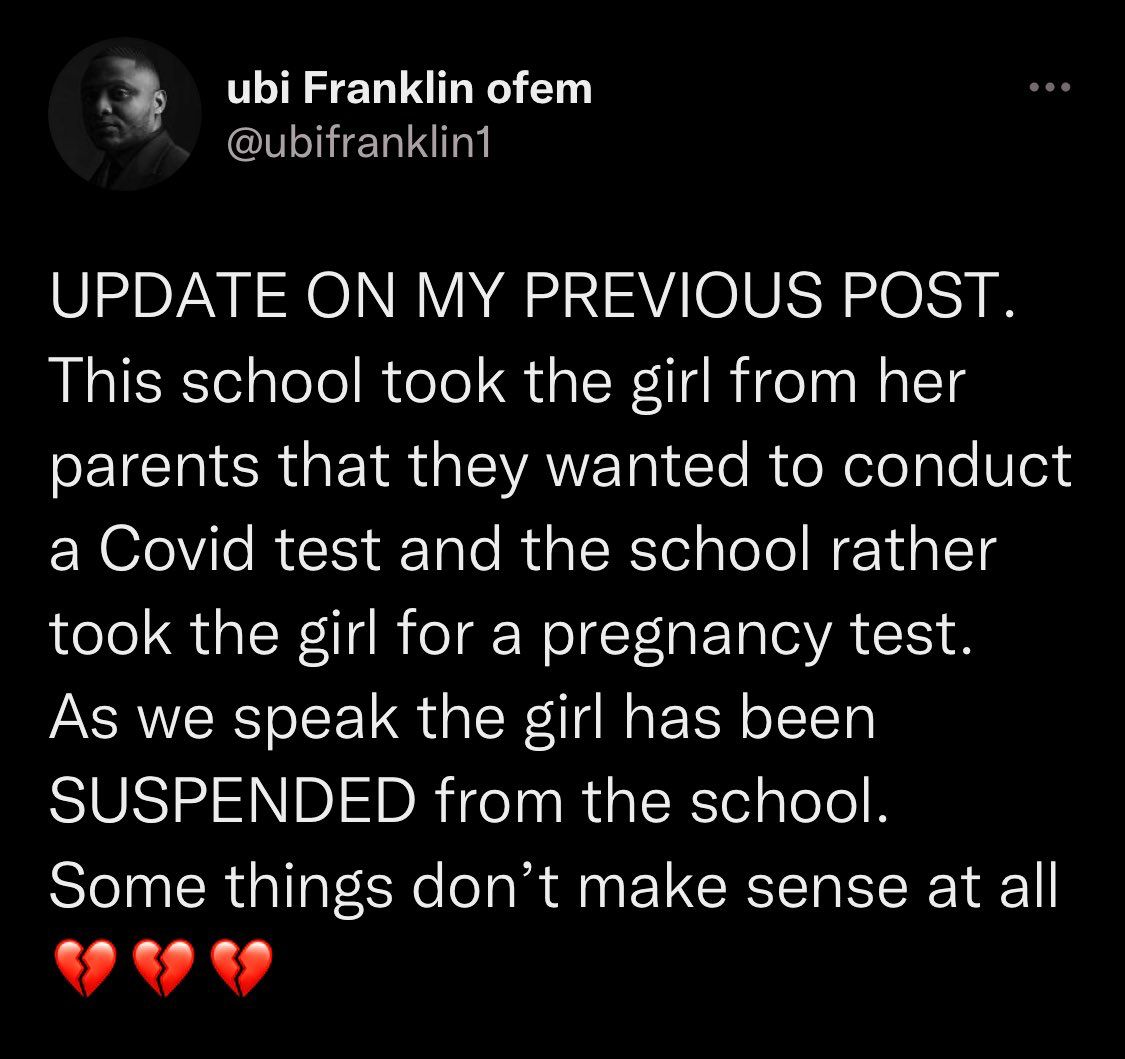 Amid the saga, Twitter users have begun dragging Chrisland Schools as they speculate that it's the institute Ubi Franklin is referring to.
See tweets below: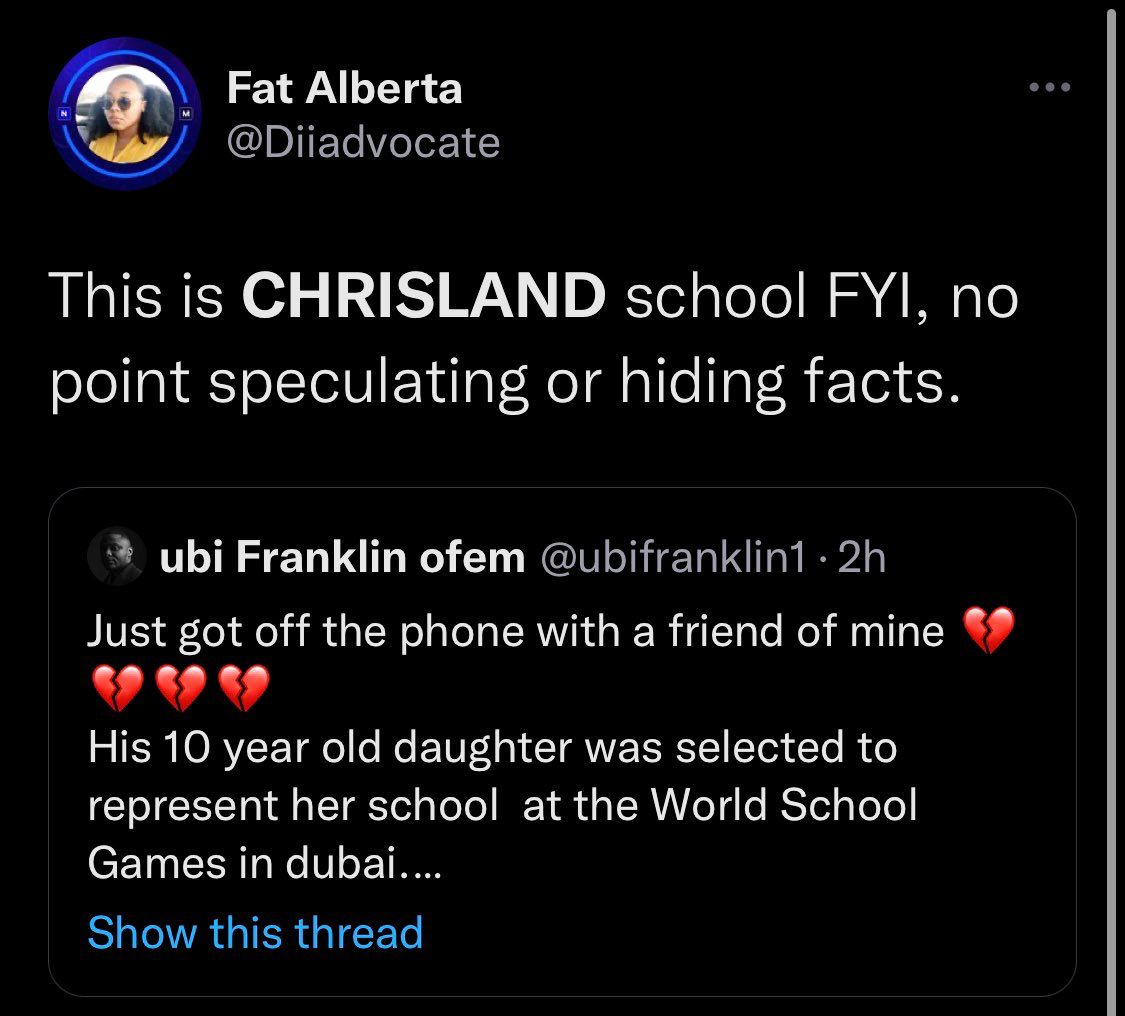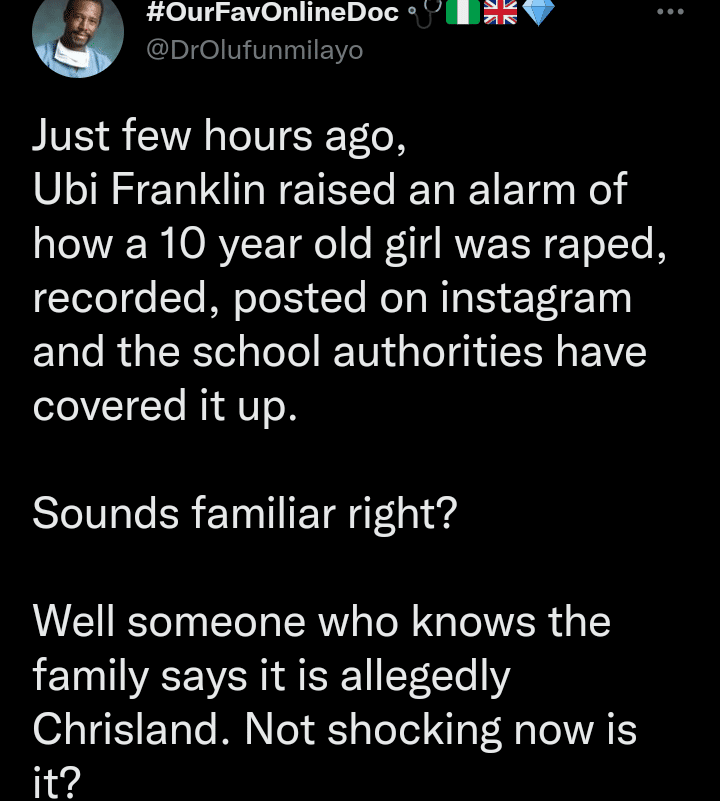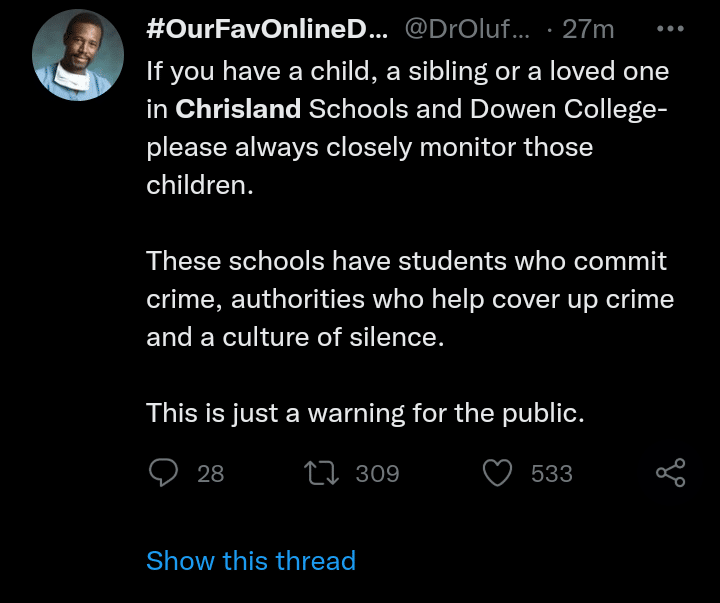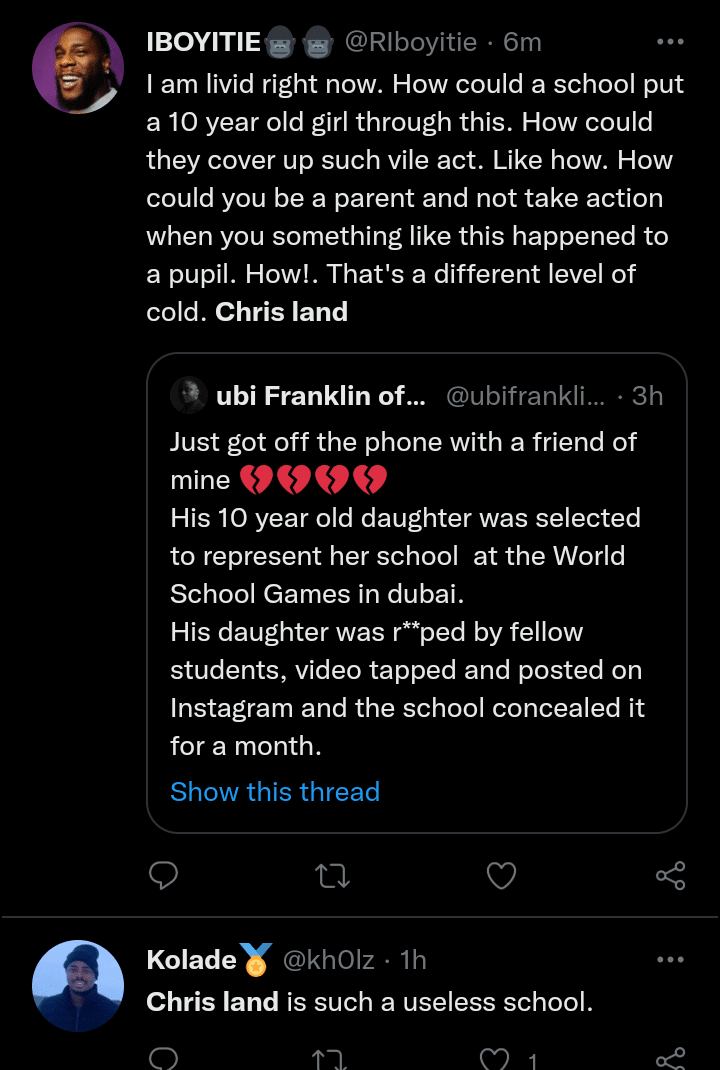 Also, recall that in 2019, Chrisland School was on the news after a staff allegedly raped a minor too.