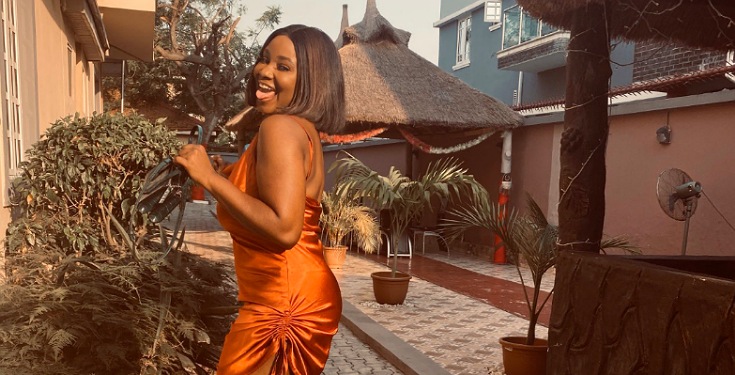 Viral News
'Thieves are getting creative' – Lady says as she recounts how friend was robbed by her date
A Nigerian lady has left social media users stunned with the story of how a friend got robbed.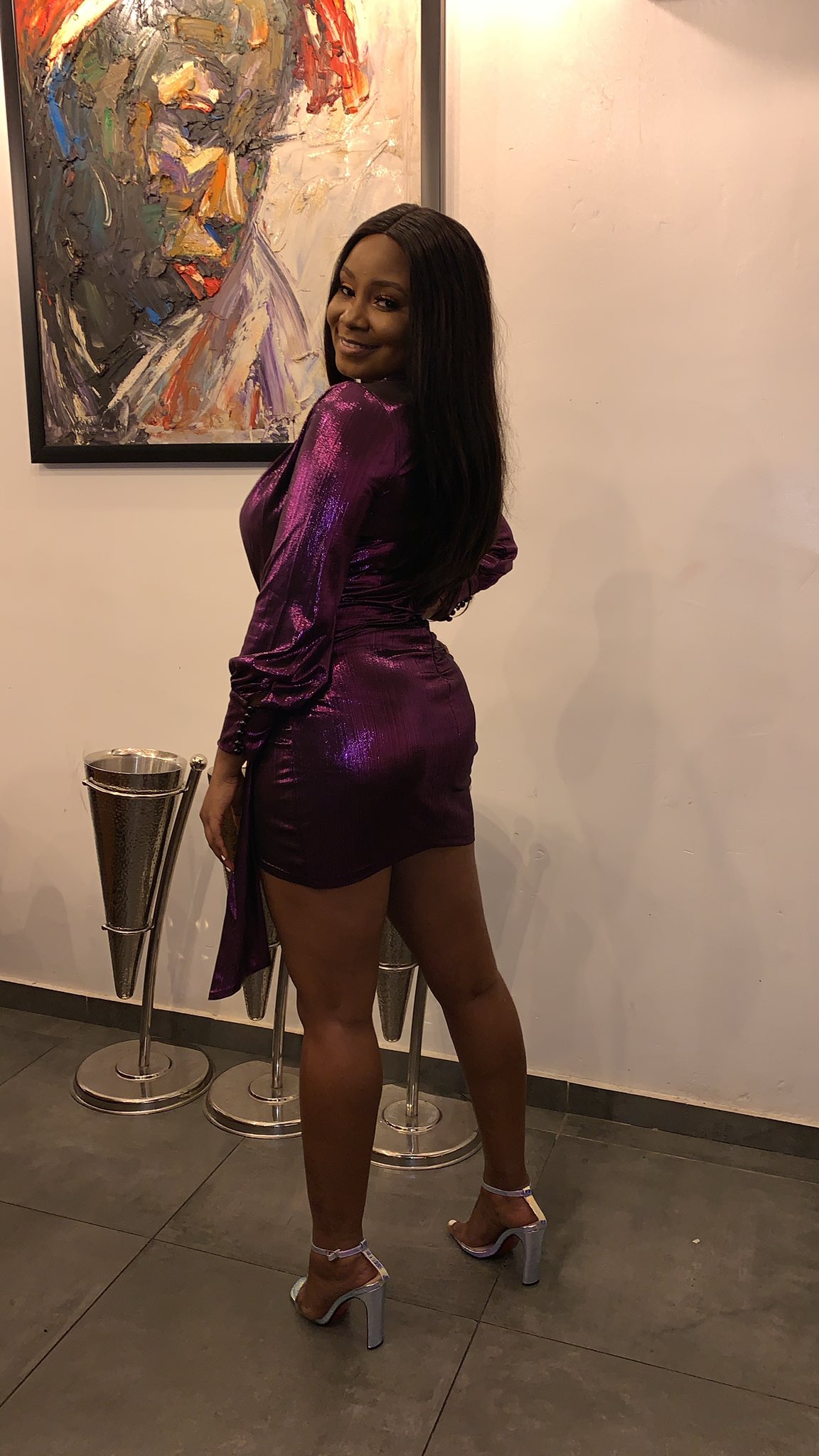 According to the gist, the friend went out on a date with a man who eventually stole her phone and abandoned her.
The said thief had requested to make a phone call with her phone but left and never returned.
She wrote:
"Guys, my friend was robbed this night and not by armed robbers or anything but by a guy she went on a date with. She met with the guy in a restaurant and everything and he was like his phone battery was low and he needed to make an important call.
She gave him her phone to make the call, he kept going back and forth and that was how she didn't see him again.
Her number is switched off. I'm glad she's safe. Please ladies let's be careful out here o, these thieves are getting more creative."
Guys, my friend was robbed this night and not by armed robbers or anything but by a guy she went on a date with

— Big Tems (@oritz___) January 18, 2020
She gave him her phone to make the call, he kept going back and forth and that was how she didn't see him again

— Big Tems (@oritz___) January 18, 2020
I'm glad she's safe. Please ladies let's be careful out here o, these thieves are getting more creative 😂

— Big Tems (@oritz___) January 18, 2020