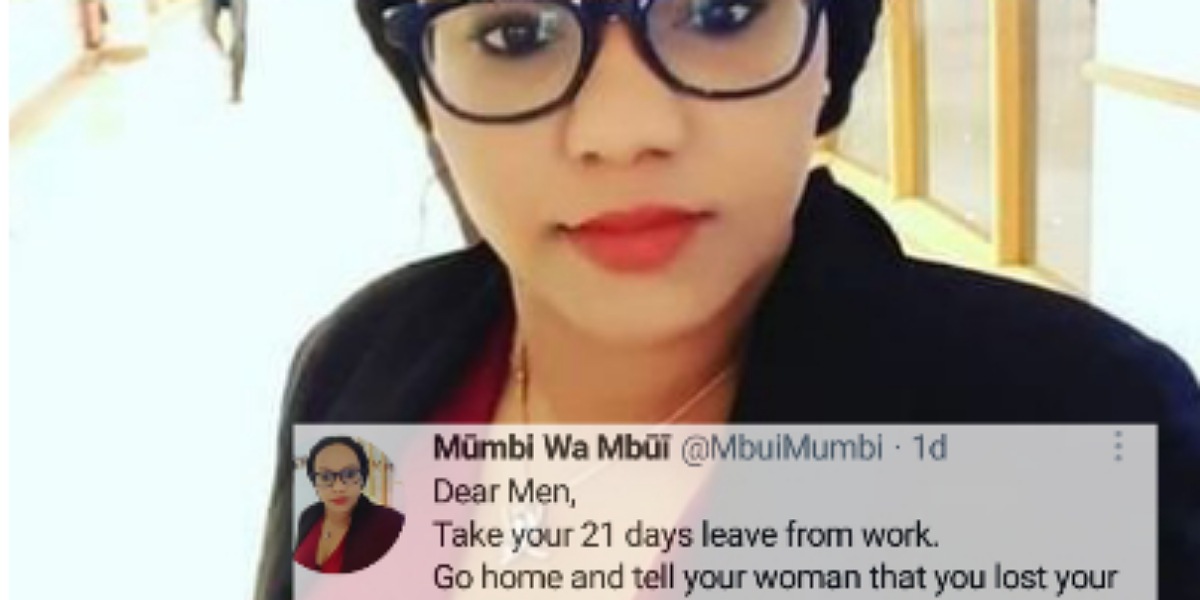 "Test your woman with job loss, and discover who you married" — Lady advises men
A Kenyan lady has advised men to secretly test their wives by faking loss of their job, in order to know the kind of woman they married.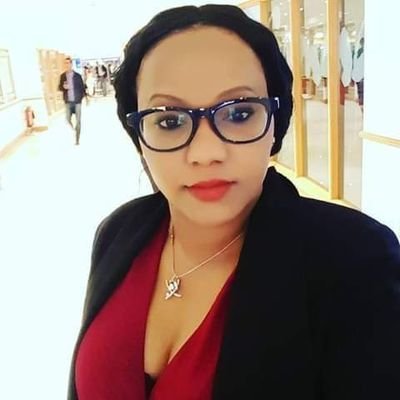 According to the lady, known on social media by her handle @MbuiMumbi, she revealed that doing so will expose a lot of things previously unknown about a woman to a man.
While taking to her page on social micro-blogging platform Twitter, to drop the piece of advice to men, Mumbi Mbui wrote;
"Dear Men,
Take your 21 days leave from work. Go home and tell your woman that you lost your job. Explain further that there was some lose and you had to use your savings to settle.
Spend the next 14 days observing how you are treated at home and discover who you married"
See her post below: